European manufacturer of quality spas and swim spas
USSPA is one of the most recognized spa manufacturers in Europe with more than 25 years of experience. This family-owned company is now well established in the global spa industry thanks to the high-quality standards, original design underlined by its own style of communication, innovations, and a mindful approach towards partners and clients.
For private and commercial use, the spas are recognizable by their design
The company has a comprehensive range of spas and swim spas for private and commercial use which is exported to more than 20 countries worldwide. All spas are being born in a factory in the heart of Europe, starting from the first draft up to the design, mould and final manufacturing.
The spas and swim spas made by this company are recognizable by their modern design, clean lines and elegant shapes for which they received some prestigious world design awards such as Red Dot from Essen, Germany and Good Design from Chicago, USA.

ACS® Awards

Personalization of the spas for partners and consumers
Individualization takes place not only in the approach towards dealers but also towards the end customers. Every spa can be tailor made according to the customer´s expectations what is appreciated by a demanding clientele.
Spas that are functional, comfortable and durable
Functionality and comfort are of highest priority in all new innovations from USSPA. A proof of this are for example the unique iNwave® loungers for unusual variability of use or thermo covers with patented lifting capabilities such as the iconic ACS® | Automatic Cover System, which can be opened and closed by simply pressing a button.
USSPA supplies their thermo covers not only in vinyl but also in attractive fabrics or even made from metal sheet varnished in any colour.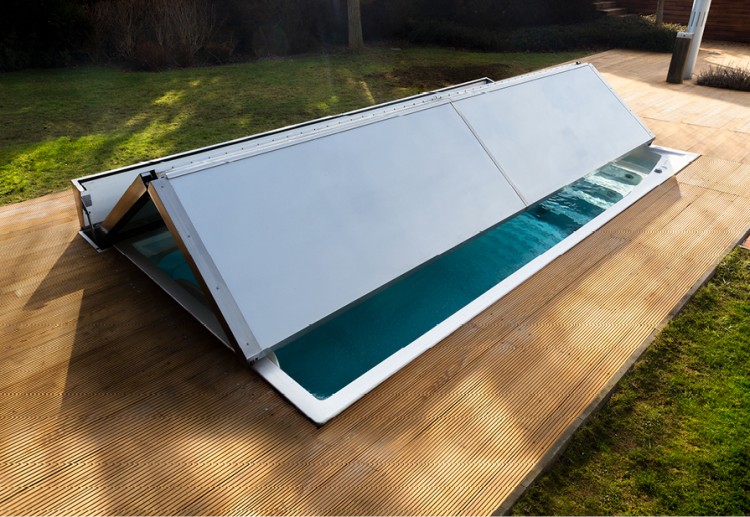 Swim Spa XL with ACS® - Automatic Cover closing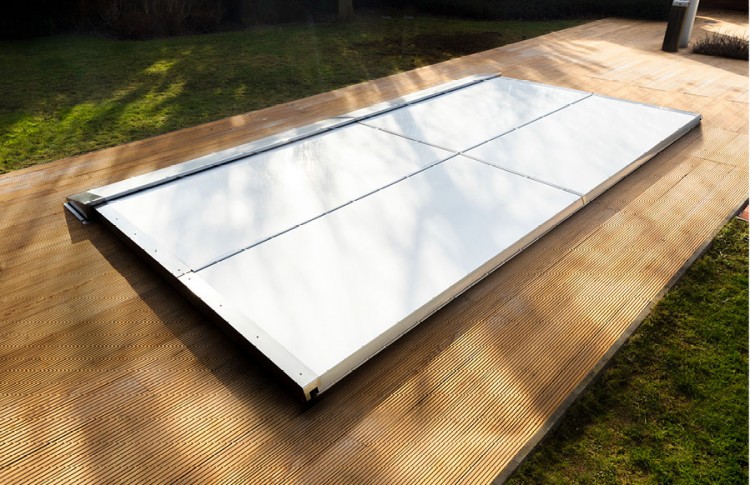 Swim Spa XL with ACS® - Automatic Cover System in closed position
The spas and swim spas are equipped with technologies that USSPA has developed for their specific products. Advanced technologies are thought in order to make their spas smart, but also ensure a long-life span, minimal failure rates and easy service. In addition to secure high-quality standards, each spa undergoes several quality checks during the production, and also all the processes are carried out in accordance with a number of quality standard certifications including ISO 9001(since 2000).
Personalized service for USSPA professional partners
USSPA is currently strengthening their export activities and expanding their dealer network. This traditional producer approaches each of the partners individually including with tailor made trainings and support, prepared based on their needs. Professionalism is an essential part of the business and therefore every dealer has access to its own client web-zone where they can easily create and manage orders by using the spa configurator. The client web-zone provides a complete set of supporting materials and photos which can be used individually for dealer´s activities.