Brand-new mini pool heater not taller than an adult African penguin
Recently, PHNIX releases a brand-new mini pool heater named SpecialLine Penguin, which is specially designed for the above-ground pool from 5 to 15 m3. Not only does it have the appearance of a penguin, but it has the size of an adult African penguin.
PHNIX, as a Chinese heat pump manufacturer who focuses on the R&D and production of heat pump systems and solutions for 18 years, goes on developing multi-functions and innovative products to meet the latest market demands.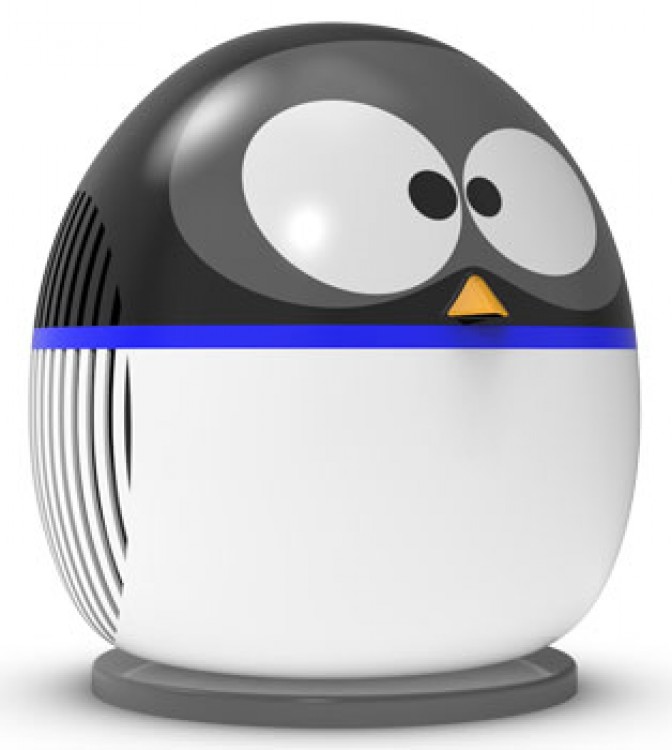 SpecialLine Penguin Mini Pool Heater
Cartoon Penguin-Look Casing
SpecialLine Penguin stands out from the pool heat pump market with its lively cartoon-style penguin look. In addition to the constant temperature swimming comfort, SpecialLine Penguin adds fun and color to the swimming pool bringing an easeful atmosphere. Up to now, PHNIX has two series of mini pool heaters: SpecialLine Penguin and another series called ExpertLine Tab.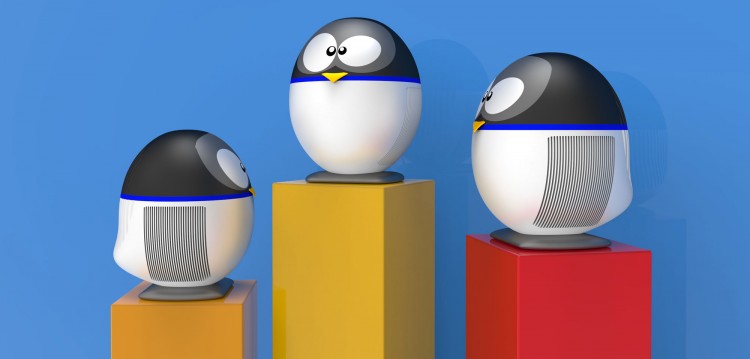 The Penguin-look casing is injection-molded to make it look sleek and attractive
Highlights of SpecialLine Penguin:
Cute and Durable Casing: The Penguin-look casing is injection-molded to make it look sleek and attractive.
Smart Control: In downloading the PHNIX Aqua Temp App, users can see the real situation of the unit operation and control it by mobile phone in an easy way.
Plug & Play: SpecialLine Penguin comes out from the factory with a 4 meters power cord & RCD protection, so users can put it into use more conveniently.
Reliable Quality: SpecialLine Penguin Series have the CE certificate and also supports a two-year warranty.
Differing from the SpecialLine Penguin, the ExpertLine Tab is designed with a matte finish cubic metal casing, which integrates high strength, wear-resistant, anti-corrosion, low aging, and low fading.
The two types of new mini pool heaters for above-ground pools are available on PHNIX official website.