During the aquanale trade fair, where a large place is given to the theme of natural bathing, Elbtal will exhibit the advantages of its reinforced membranes for natural pools.

Elbtal Plastics will be at aquanale to present its new products
Reinforced coverings, high-end pool membrane and accessories range
Already in use for many years, these reinforced coverings have proven their value for swimming pools, natural pools and biological pools of all shapes and sizes. Convinced that the trend for the most natural bathing possible will grow in the future, the company, which has enjoyed strong growth this year for the production of this type of membrane, will demonstrate its capacity to meet the demand.
Elbtal Plastics will also exhibit its high-end Elite® pool membrane, which is specifically designed for the construction and renovation of swimming pools for hotels, wellness centres, water parks, public swimming pools and for pools for collective use in general.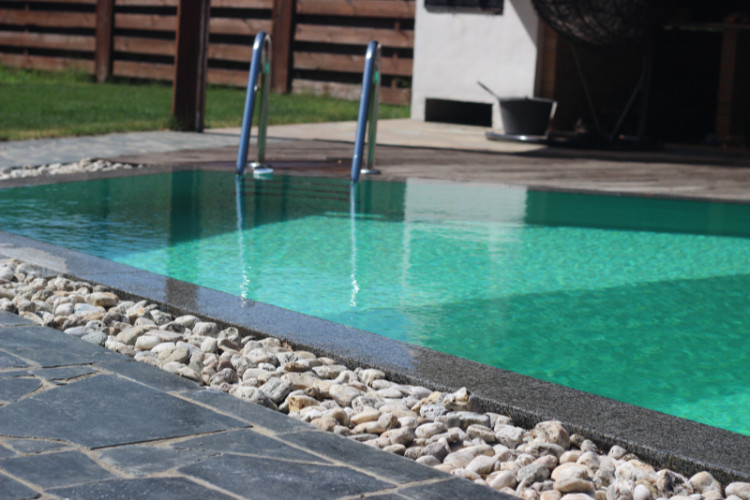 Swimming pool with Ebtal reinforced membrane
Also to be discovered on its stand in Cologne are the innovations in its ELBE Pool Surface® accessories range for the installation of liners and membranes in reinforced PVC, for even safer and easier installation on the site. New products in the waterproof coverings range will also be presented.
Finally, the company will take advantage of the fair to meet its customers and present its technical support, including trainers, as well as the treatment given to its membranes on site.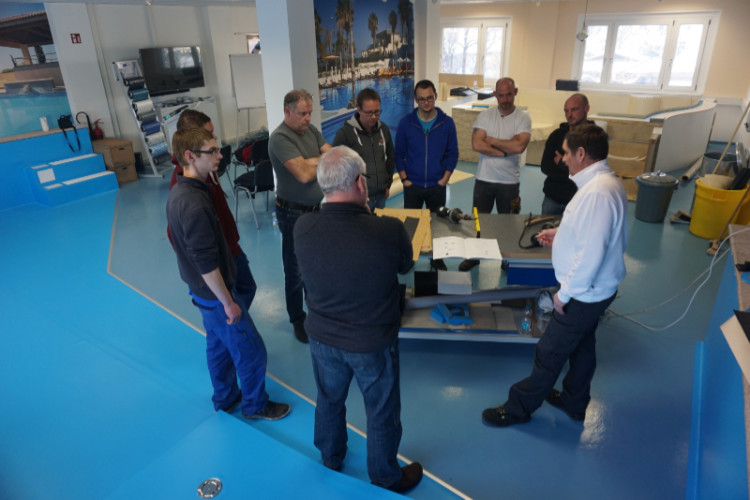 Elbtal will present its technical support including trainers