If you like comfort and design for your home, don't forget your pool too.
RENOLIT introduces VOGUE: a new and outstanding premium collection
RENOLIT ALKORPLAN VOGUE is inspired by the latest interior design trends. The principle is to apply the resources of interior designers and architects used in house building to the pool, to make it into another element in harmony with the home.
New collection with original designs
This new collection with original designs is provided with exclusive 3D embossing and is 2 mm thick.
Both the quality and the feel of the fabric-reinforced swimming pool membranes in the TOUCH and VOGUE collections are the same. The only difference is the inspiration. The aim of TOUCH is for the pool to blend in with its environment by imitating natural textures and elements.
On the other hand, the designs from the VOGUE collection intend to make the garden an extension of the house, by using typical designs from the realm of interior design and construction in the pool for the first time with VOGUE. In this way, not only is the pool in harmony with the house, but also with the character and style of the owner.
This new collection consists of three explosive designs.
VINTAGE: in light, elegant and rust brown shades inspired by retro designs, but modern at the same time, used on the floors and walls of avant-garde houses. This is perfect for rustic atmospheres as well as for really modern ones in white, ochre and rust brown shades. The water looks a fresh blue colour. This subtle and original design is almost unnoticeable. It has a surprise effect and at the same time it gives character and elegance to VINTAGE lined swimming pools.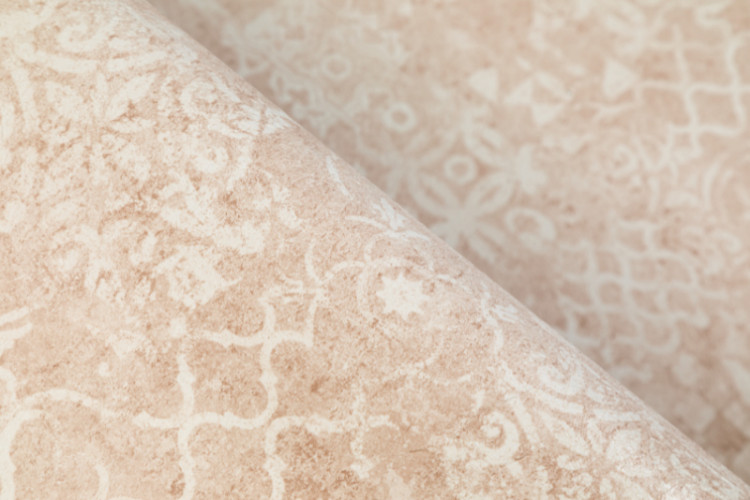 VINTAGE
Inspired by industrial design, URBAN is grey and minimalist. Our Urban range lends the feeling of industrial interior design where spacious, loft-style open-plan rooms are finished with rough materials in a retro look. URBAN imitates polished concrete. This industrial element gives design and texture. A bare surface without any superfluous décor. The dazzling colour and the shimmering pool water are similar to linings in grey tones: blue, powerful and deep.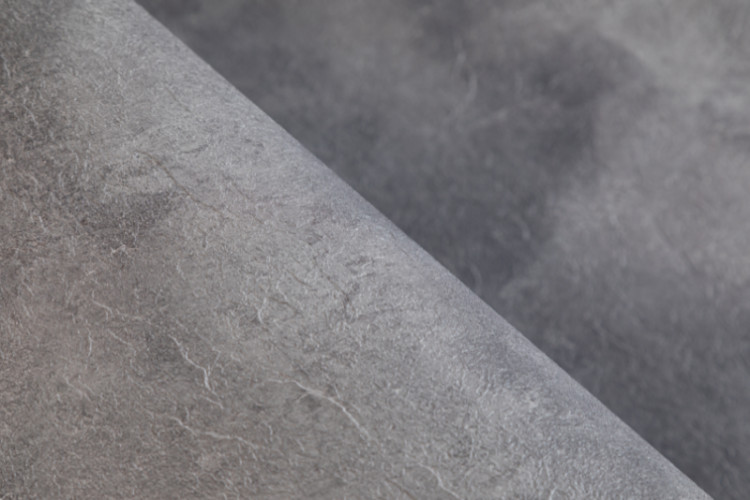 URBAN
SUMMER: inspired by Mediterranean-style summer houses where white, wood and blue play a key role. It gives off light, peace and colour. In both rustic and urban atmospheres, it creates a summery and fresh environment. Think of the sea, summer, sun and a clear blue sky. A balanced combination of white, turquoise and blue makes SUMMER the perfect choice for swimming pools in both main and secondary residences.