At Piscine Connect 2021, visitors showed a lot of interest in Aquark's latest patented innovating products. Since the launch of the InverPad® Technology in 2017, Aquark has gained a stronger presence and increased sales success in the pool heat pump industry. Below are three examples of Aquark partners or distributors who have experienced positive results since partnering with the Chinese inverter pool heat pump manufacturer.
Aquark: a stronger presence in the pool heat pump industry
Maximizing sales and after sales performance
CUDELL OS - Member of HYDRALIANS, a Portuguese leader in agricultural irrigation solutions, launched their swimming pool product line in 2009. They became an Aquark partner in 2019. Since then, CUDELL OS - Member of HYDRALIANS have created a tenfold increase in sales. The company also streamlined its after sales service thanks to Aquark's low product failure rate (less than 0.5%) and fast customer service response time.
Sustaining long term growth with high-end products
Pool Partner is the n°1 retail chain store in Austria. In 2019, they decided to focus on high-end series of inverter pool heat pumps and became an Aquark distributor. Pool Partner's strategy is to provide high-tech and cost-effective products to improve their market value and sustain customer trust.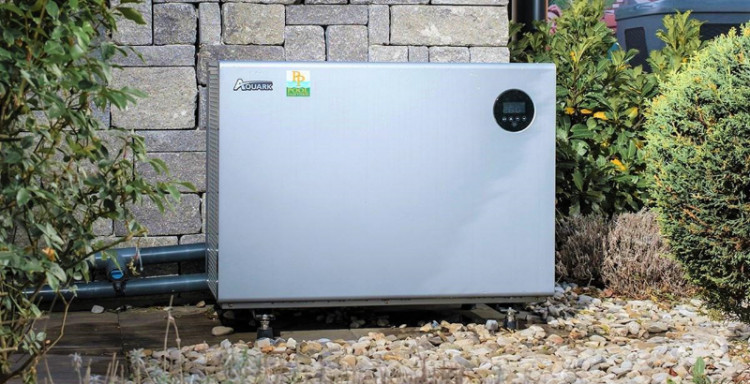 Pool Partner, an Aquark distributor
Becoming a pool automation manufacturer leader
Klereo is a French manufacturer of high-end pool intelligent control systems. The company decided to integrate heat pump products into their collections to answer customer demand. Since Klereo became an Aquark agent, their sales have dramatically increased making Klereo the No. 1 pool automation manufacturer on the French high-end market.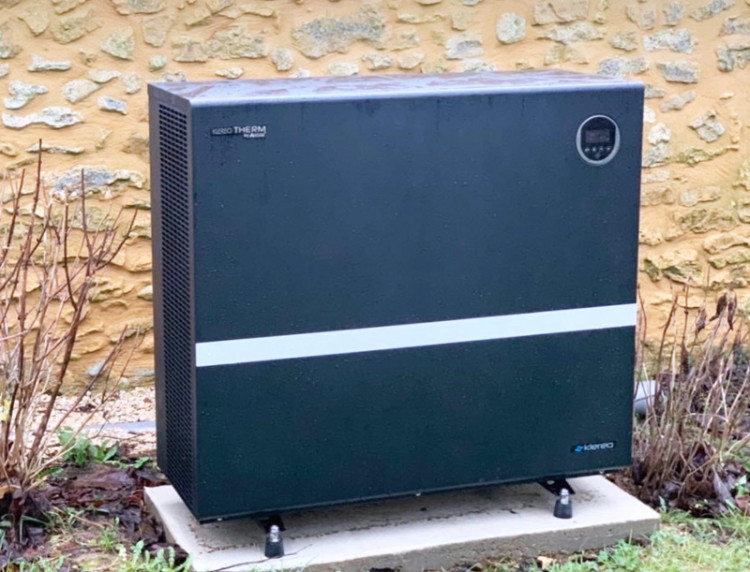 Klereo, an Aquark agent, and the n°1 French pool automation manufacturer