Pool Tiger is an innovative water desinfection solution that transforms the pool experience. Using hydrodynamic cavitation technology, this device is a considerable advancement in pool maintenance.
Pool Tiger for healthier, crystal-clear pool water
Pool Tiger's standout features include its ability to significantly reduce the use of chemicals, such as chlorine, by up to 85%, which is beneficial both to health and the environment. The device protects and extends the lifespan of pool equipment by preventing limescale build-up and combating algae, viruses, and bacteria. It also eliminates combined chlorine and its unpleasant odors.

Pool Tiger
The installation of Pool Tiger is quick, and it requires no electricity or constant maintenance. Its 2-year warranty, extendable to 5 years, ensures that you are investing in a reliable and long-lasting product.
Pool Tiger offers three variants to suit different needs, Residential, Commercial, and Spa Tiger, designed for residential, public pools and spas.
Visitors to the Piscina & Wellness Barcelona trade fair will be able to discover this solution for making swimming pools safer, healthier and crystal-clear at the Pool Tiger Europe stand.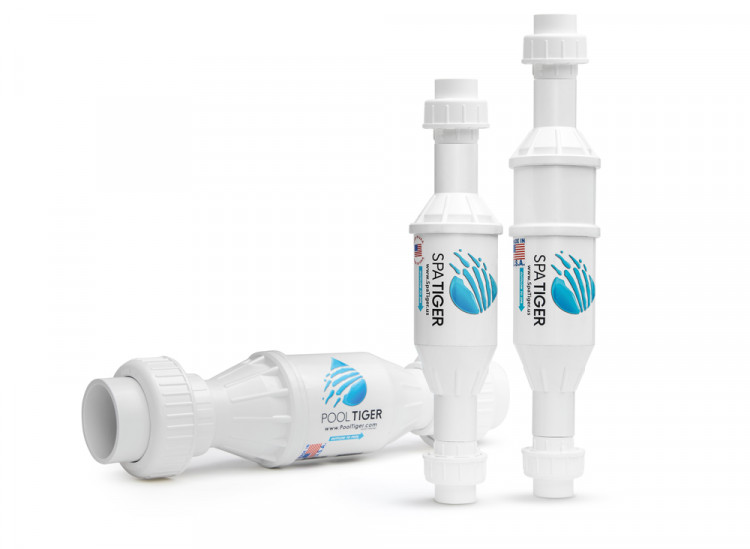 3 variants of Pool Tiger for residential, public pools and spas