A new factory to meet the success of AFM®, the 100% bio-resistant media filter

Due to the huge success of AFM®, the 100% bio-resistant media filter, the factory in Scotland is now running at full capacity so Dryden Aqua has built another one in Switzerland.

The new 7000 m2 AFM production site built in 9 months

Conference seminar and factory tour for Dryden Aqua distributors
To mark the opening of this new 7000 m2 production site, built in 9 months, the company organised a huge event in Büsserach on Thursday 23 January 2020. To showcase this outstanding site, Dryden Aqua organised a programme packed with discoveries and fun for its guest distributors, who came from all over the world, as well as the press. Spécial PROS was given the chance to attend.
Dominik Graf, the Managing Director, introduced the seminar conferences by presenting the progress made by the company and its outlook. The audience was then able to find out more about the company's products, such as the Stenner metering pump or the FlowVis® flow meter. They were able to discover the history of this huge construction site for the new factory, as well as the next-generation AFM®, the AFM ng, which boasts 30% better performance.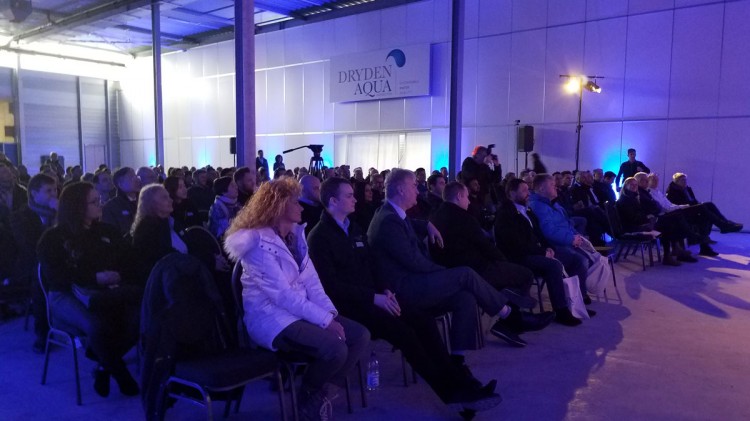 Conference seminar for Dryden Aqua distributors
A cutting-edge high-tech factory
Over the course of the day, groups of 20 participants were able to visit all the sites of this fully automated factory, equipped with cutting-edge technology and a capacity of 30,000 tonnes of AFM per year. As it wants to be the most sophisticated and sustainable glass treatment factory in the world, 100% of its electricity consumption is powered by solar energy, while it uses rain water for washing, etc.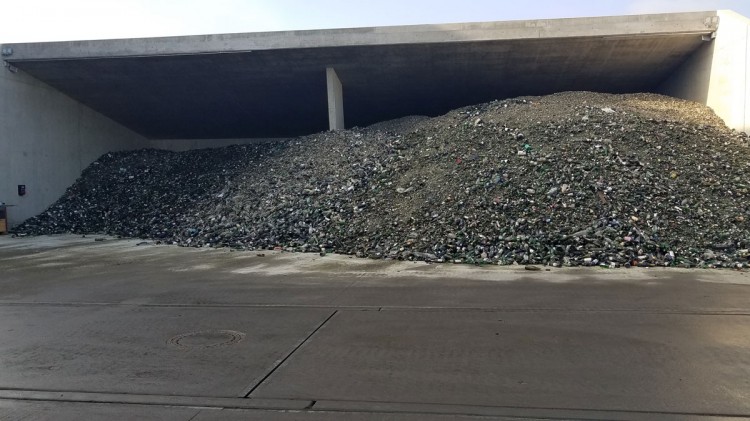 All the visitors were impressed with this industrial feat and the manufacturing process.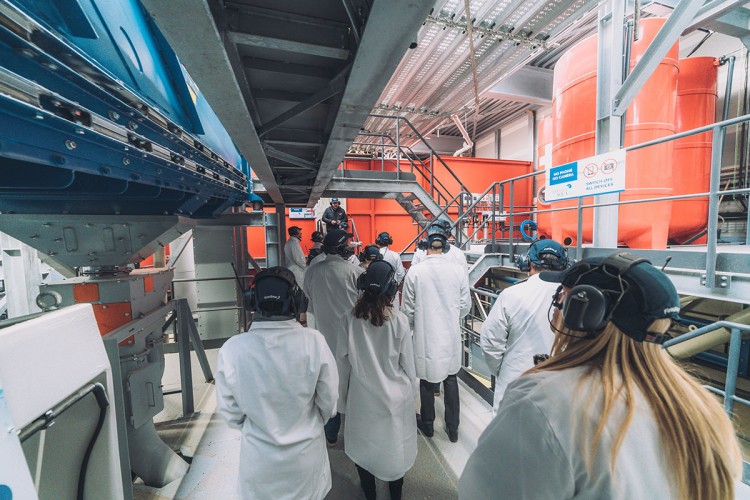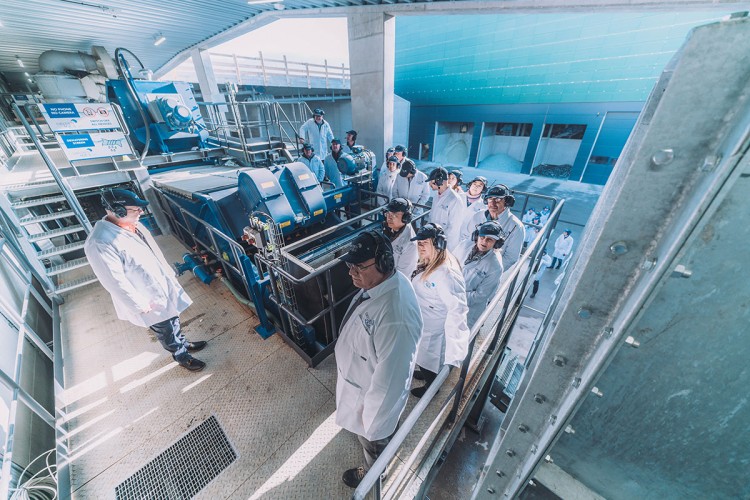 Tour of the factory and the Dryden Aqua AFM manufacturing process
Ending the event among friends
There was no shortage of fun and grandeur in the evening. A gala dinner was set up when nothing was left to chance, which is just what you would expect from this large Dryden Aqua family.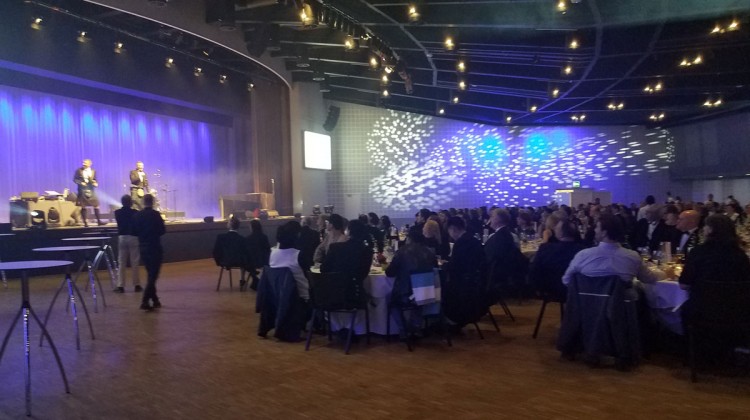 All the men in the evening were stylishly dressed in kilts and guests were able to end this busy day with Celtic music and dancing at the Basel Congress Center.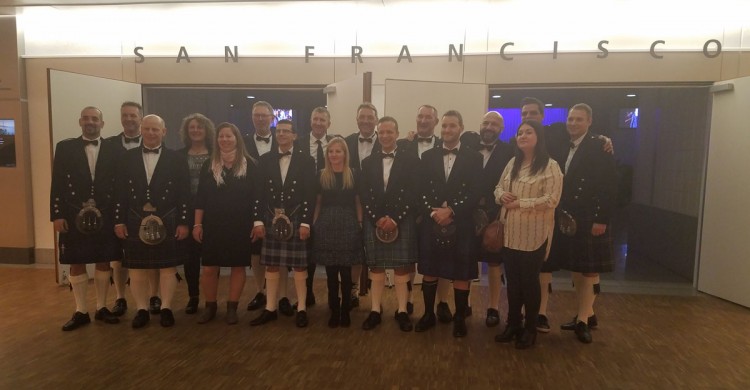 The Dryden Aqua teams