New dates for the Technology and Innovation Fair for Aquatic Installations

TECNOVA PISCINAS, organised by IFEMA, will celebrate its 3rd edition from February 22 to 25, 2022
The Technology and Innovation Fair for Aquatic Installations, TECNOVA PISCINAS, initially planned for February 2021, has decided to postpone the event until the 22 to 25 February 2022, in order to guarantee a more favourable and stable environment.
The trade fair, organised by IFEMA, which brought together the offering of 178 exhibitor companies from 12 countries, and a total of 4,614 professionals, has become in just two editions one of the main national references in the swimming pool and aquatic installations sector, as well as for industry equipment, technology and components. A highly professional and specialised event, it has become a key element in the marketing strategy of a sector that has seen a good turnover from its latest campaigns.
TECNOVA PISCINAS is turning out to be the main commercial event for the aquatic installations industry, as shown by the data recorded from the latest edition, held in 2019.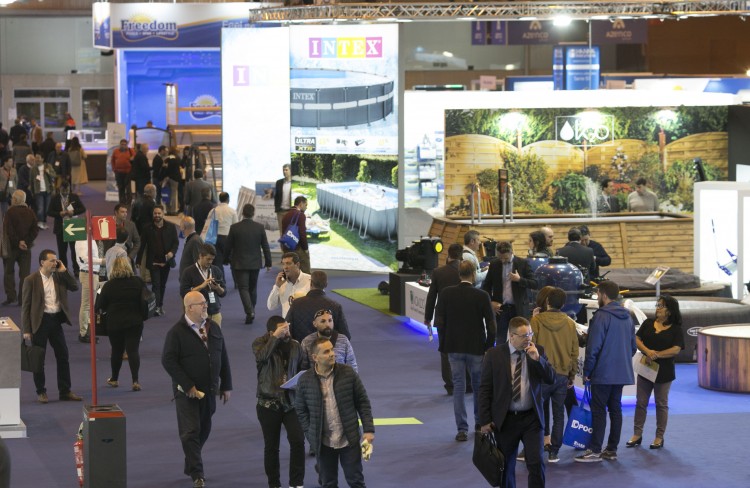 Further information at www.ifema.es/tecnova-piscinas and tecnovapiscinas@ifema.es