The reference exhibition for the pool and spa industry, Piscine Global Europe, will count the Nextpool group among its exhibitors. The Albigès, Albon, Abriblue and Stérilor brands come together on a 300 m² stand to present their ranges and new products to professionals.

A reusable stand to deliver on Nextpool's sustainability promises
It is on a warm stand, tinged with an atmosphere based on "Slow Life" and "Nature" that visitors will browse a deliberately airy and welcoming space, where surprises, goodies and entertainment await them throughout the 4 days of the show.
Committed to a CSR policy, the group will keep its promises towards sustainable development with a reusable stand concept! The Nextpool stand at the Piscine Global Europe 2022 show will be 100% upgraded using eco-responsible materials, without solvents and allowing the sorting or recycling of waste. This is the virtuous concept: all or part of the stand (totems, signs and even floor elements) will be reused on at least 3 other events in 2023: Tecnova Piscinas in February 2023, Aquanale in October 2023 and Piscina & Wellness in November 2023.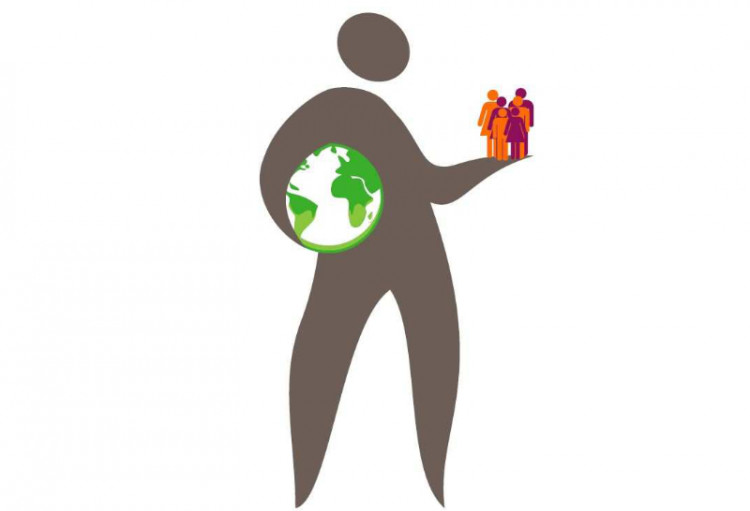 Nextpool's stand will deliver on its sustainability promises
On its stand, the group's brands will demonstrate the extent of their know-how, exhibit products from their current ranges, and also unveil new products for the coming seasons.
Visitors will be able to (re)discover flagship products such as:
The submerged shutter Diver, the designer bench and the movable terrace Escale, for Abriblue; ;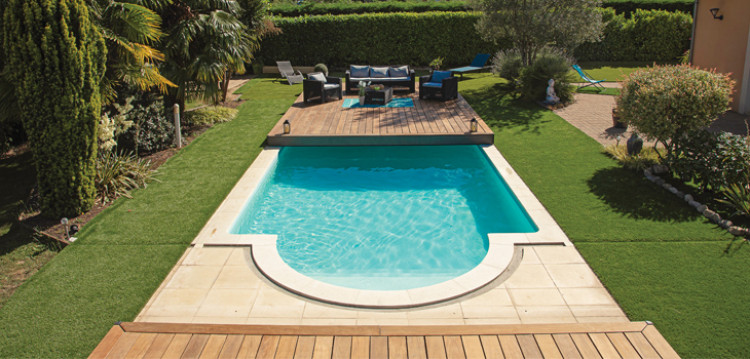 Movable terrace Escale of Abriblue
The connected water treatment option Stérilor XP, for Stérilor


Photos showing the different water colours and highlighting the quality of the liners by Albon;
Easy top bar covers and their neat finishes, for Albigès.
As the highlight of its presence at the show, the group is organising a "Nextpool Party" on Thursday night from 6 to 9 p.m. The group's customers can stay on in a festive atmosphere with various buffets of specialities representing the geographical identities of each member of the group and, for the musical part, the quartet of the Cover Club group reserved for the occasion.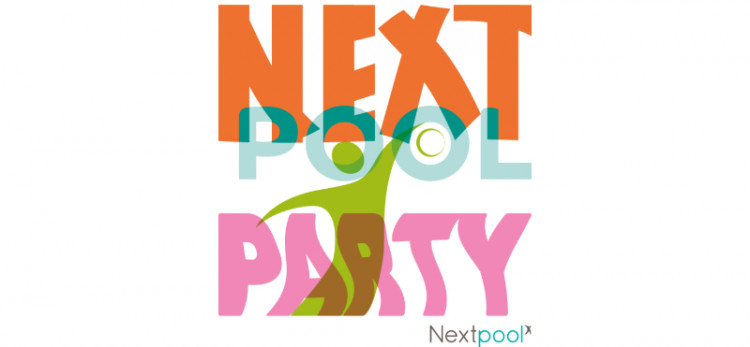 Cover Club relentlessly hops from stage to stage with popular covers, tenacious grooves and choruses to join in with. From the Beatles to Daft Punk via Queen or Telephone, Cover Club is a totally joyful musical kaleidoscope that mixes up 50 years of Pop-Rock culture. With the Cover Club Live Jukebox, the setlist becomes interactive and then the public can ask the band to play their favourite songs.

The quartet of the Cover Club group will perform on the Nextpool stand at the Nextpool Party on Thursday from 6 to 9 pm
A special anniversary moment will also be devoted to Iber CoverPool and Pool Technologie, who are both celebrating their 30th anniversaries.

All the Nextpool group employees are eager to see their current customers again and meet future ones...