Ocea does not want to be known only as "a" swimming pool cover manufacturer. Much more than that, the company prides itself on providing solutions to complex covering projects where there's a need for one-shot designs.
Ocea, part of the CF Group, development opportunities
In 2023, they have seen an increase of demand of such more complex designs while the standard projects have clearly dropped in demand. Its Belgium-based central engineering department offers a wealth of experience in designing all kinds of heavy-duty stainless-steel structures, fixed or motorized.
Since 2022, the firm became part of the CF Group, offering strong business synergies with all members of the group, present in over 40 countries.
For Ocea, this solid platform leads to further opportunities in their business development allowing relaunching its global brand as it looks to cross even more international borders than ever before.
With 28 years of experience in the design and production of automatic pool covers, combined with the development of innovative products, Ocea International NV is indeed a partner of choice for pool professionals.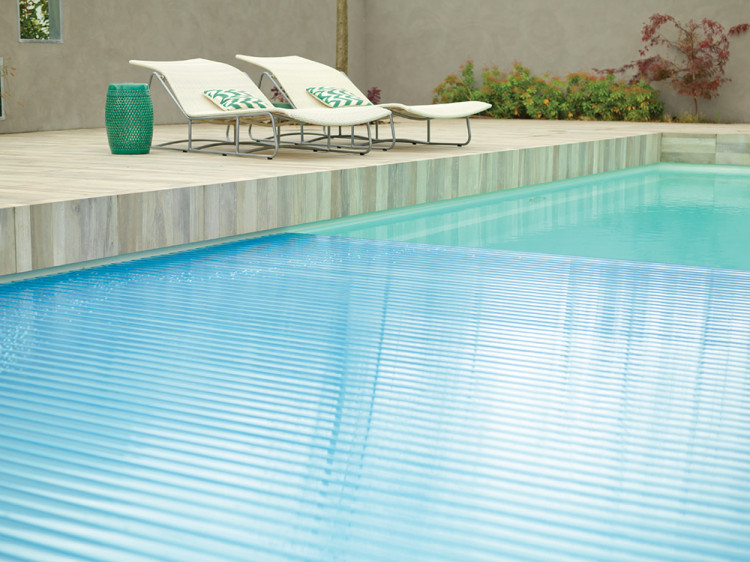 Ocea pool cover