A new world: filtration

Warmpac is launching its brand of pool filtration pumps, WPump, completing the company's world of pool equipment, which therefore expands its business with single speed, variable speed, connected variable speed, intuitive, high performance and reliable filtration pumps. It is formed of four ranges depending on specific user criteria, all guaranteed for 3 years.
The SO Flow-S range:
These single-speed filtration pumps is easy to use, strong and reliable, thanks to high-quality materials such as AISI 420 steel. They are IP55 certified and compatible with salt water swimming pools. This silent range offers optimal filtration with few vibrations thanks to Silent Control for different powers: SFS 0.5HP, SFS 0.75HP, SFS 1HP and SFS 1.5HP, from 370 to 1,100 W.
The new So Power-S range
The new So Power-S range is a single speed, with the same features, in a wide range of powers from 0.5HP, 0.75HP, 1HP, 1.5HP, 2HP and 3HP (370 to 2,200 W). It is equipped with a protective smart system for a longer life.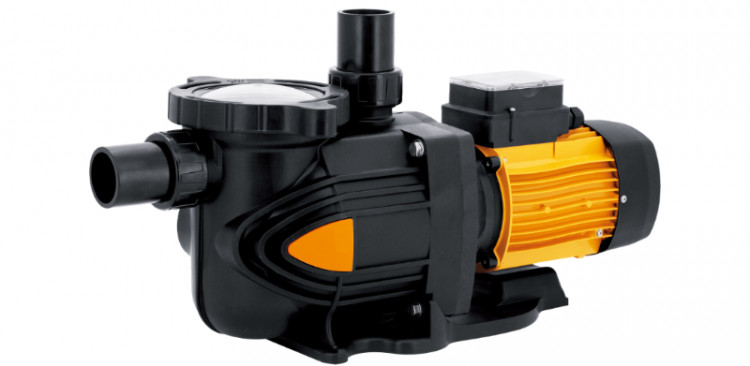 So Power-S single speed pool filtration pump

The So Flow-V range
The 3rd So Flow-V range includes variable speed technology, allowing control of the filtration speed, running on a low speed as often as possible to save energy. The filtration performance is therefore optimised. Designed with AISI 420 steel and other materials, it is strong and reliable. It is silent and creates few vibrations. It is equipped with a protective system for a longer life. The last operating modes are saved so it is easier to use. The SO Flow-V comes with 1HP (750 W).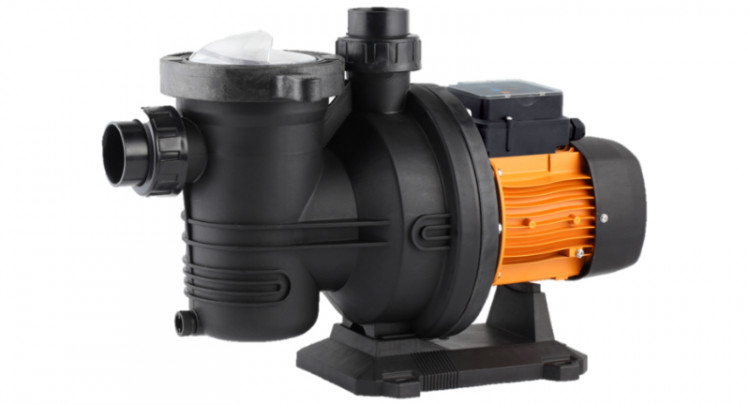 So Flow-V variable speed filtration pump
The SO Power-C range
Finally, the SO Power-C range combines performance, quality, advanced technology and promises optimised filtration. Compatible with salt treated swimming pools and salt water swimming pools, this variable speed range includes self-diagnostics, last mode saving, a controller, as well as 'WiFi control' for controlled energy consumption and remote-controlled filtration. Strong and silent, it is available with 1.5HP (1,100 W).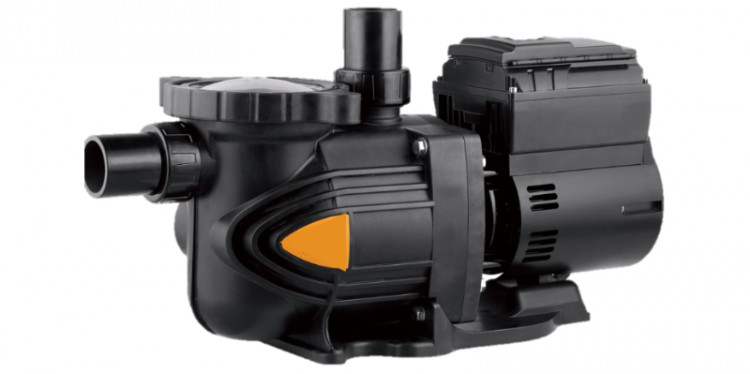 SO Power-C variable speed filtration pump