In order to improve the user experience, Warmpac has added several features to its WPool website, which is dedicated to pool heat pumps and dehumidifiers.

Choose the right heat pump for a pool or spa
The specialist in technical and connectible equipment for pools already offers professionals the possibility to carry out a heat or dehumidification assessment to choose the most suitable heat pump or dehumidifier for their clients' pools.
This feature now offers a spa assessment in order to recommend the best model of heat pump for their clients' spas for both private and public use. This tool has been developed by the Warmpac design office and benefits from all their expertise in pool and spa heating.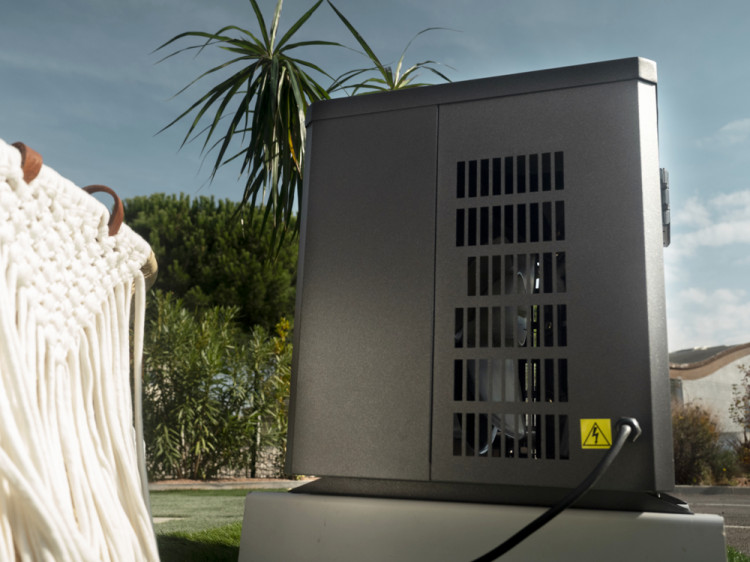 WPool heat pump