Aquark is always striving to innovate products and services they provide. The Chinese pool heat pump manufacturer's self-developed core technology dubbed "InverPad® Turbo" is designed to perform under cold temperatures and provide ultra-quiet operation.
Unprecedented use of Turbofan
InverPad® Turbo technology was developed to run in the harshest conditions and can operate down to -15°C.
Mr. Perfect, the newest inverter pool heat pump of Aquark
Its innovative design with no fan blades Turbofan has brought innovative development in aerodynamic optimization. The latest airflow system expands heat exchange and increases heat dissipation to ensure the pool heat pump runs efficiently even in a harsh winter season.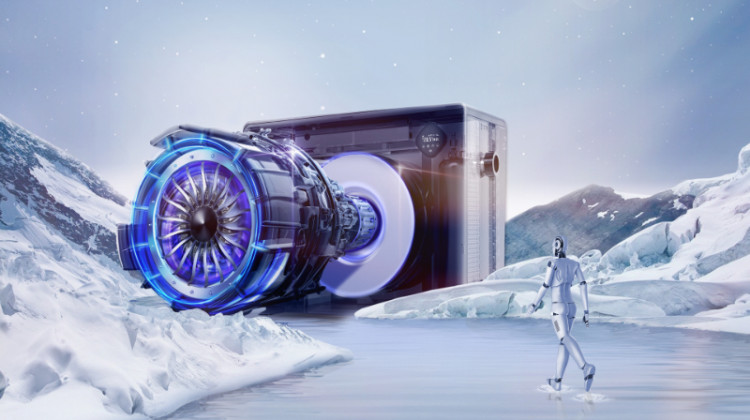 InverPad® Turbo latest Heat Pump - Mr. Perfect
InverPad
®
Turbo also features progress in noise cancellation. Combined with the optimized airflow design by Turbofan, the average operating sound level of Mr. Perfect, the newest inverter pool heat pump of Aquark, only reaches 38.4dB(A) at 1 meter, which is 20 times quieter than traditional on/off pool heat pumps.


Comparison of silence data of different heat pumps
About Aquark
With InverPad® Turbo technology, Aquark's dedicated R&D team is committed to better serve the four-season swimming pool market with cutting-edge technology. Aquark, as a Chinese heat pump manufacturer who focuses on the R&D and production of inverter heat pump systems and solutions for 20 years, goes on developing innovative products to meet the latest market demands.