Walter Pool is celebrating its 30-year anniversary this year, by offering two designs of moveable safety decking for covering swimming pools and hot tubs. A multipurpose solution, movable decking is winning over more and more private customers, by combining several benefits: safety, aesthetics, saving space and an additional convertible space when closed.
WaluDeck ORIGIN model and WaluDeck FLAT
The WaluDeck ORIGIN is the manufacturer's historic model (2011), custom-designed and offering several possible configurations and moving directions, at the user's choice.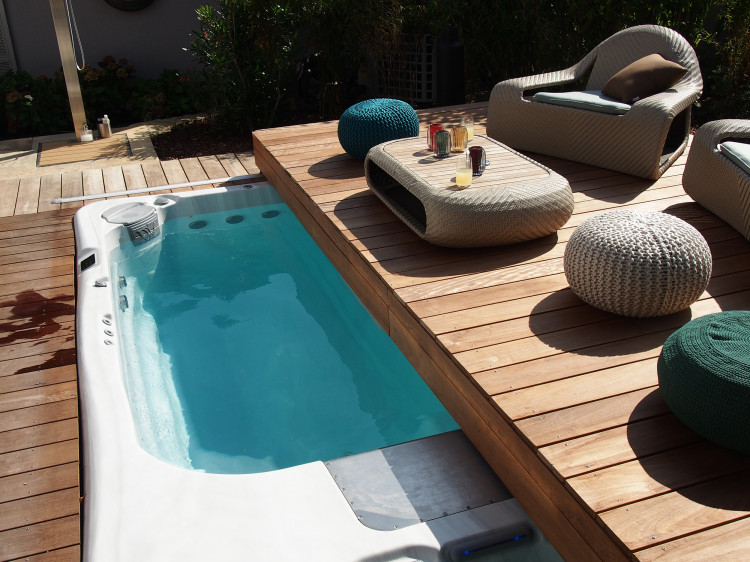 Movable decking WaluDeck ORIGIN
The new WaluDeck FLAT is half the height of the ORIGIN model. Flatter, more discreet and stylish, it also offers a lower price tag, targeting owners of small swimming pools or hot tubs. Its maximum dimensions, 6 x 3 m, can cover many rectangular or special-shaped swimming pools or swim spas. Thanks to a standardised product, Walter Pool has a constant stock in its manufacturing plant and can guarantee delivery in a shorter timeframe, even in high season.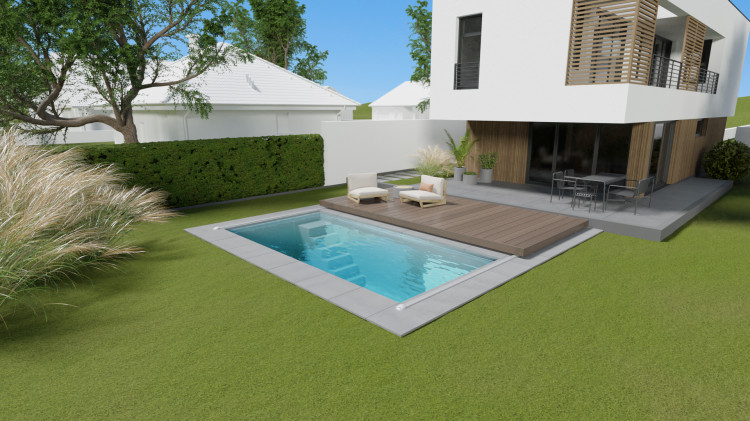 Movable decking WaluDeck FLAT
Regarding the technical characteristics of these two models of movable decking, they feature an aluminium structure, units fitted with wheels that slide along rails fastened to the ground, compliance with standard NF P 90 308, as well as an insulated and motorised option upon request.
The differences between these two 2-in-1 safety coverings are therefore the aesthetics, the price and the production times.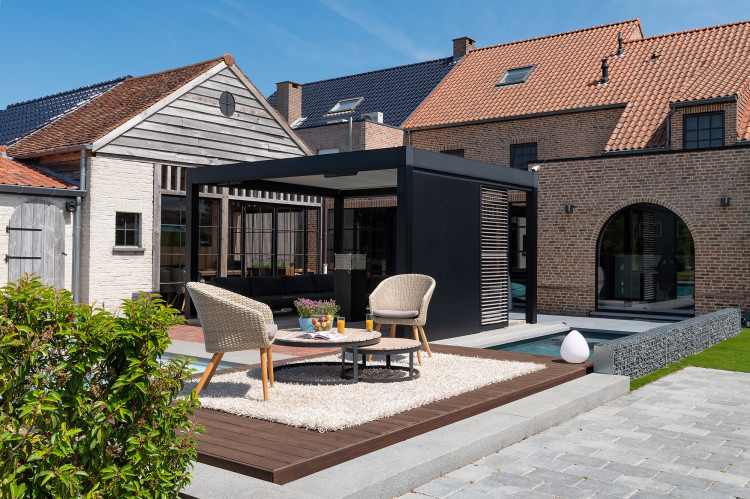 Movable decking WaluDeck FLAT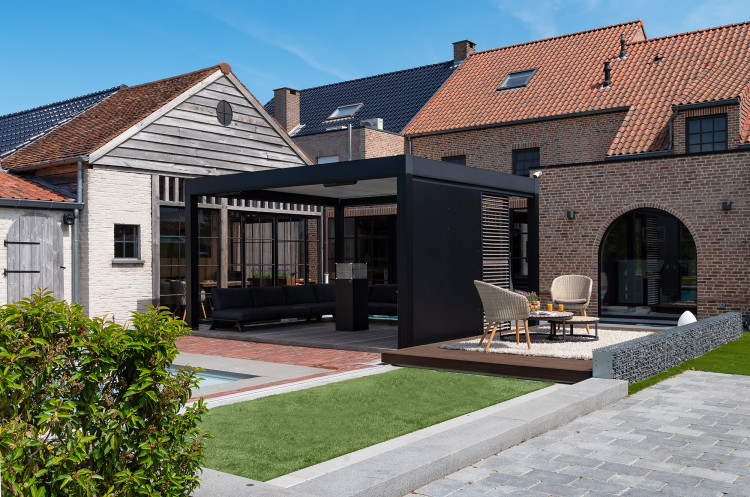 Movable decking WaluDeck FLAT