The WP Signature by WPool has recently entered the market, but it is already appreciated by the professionals of the pool sector. One of its patented and innovative assets, lateral ventilation, is no stranger to this success. Indeed, this configuration eliminates many installation constraints, as the heat pump evacuates the air on the sides and downwards, and now forwards thanks to its innovative interior design.

Innovations in the WPool brand catalog
Still under the WPool brand name, Warmpac, specialised in technical and connectible equipment for pools, is currently developing new products to be released at the end of the year. Among them, a range of 3 heat pumps which have been specifically designed for outdoor spas.
These heat pumps, capable of resisting temperatures below -25°C, are ideal for spa baths in all climates and all year round. They are also more economical in terms of energy, yielding at least 5 kW per 1 kW consumed, whereas a classic electric heater consumes 1 kW and yields only 1 kW.
Taking advantage of its expertise, Warmpac is also developing a universal unit to command spa heating, via Bluetooth connection or WiFi. Users can independently and remotely launch their electric heater or heat pump, or both.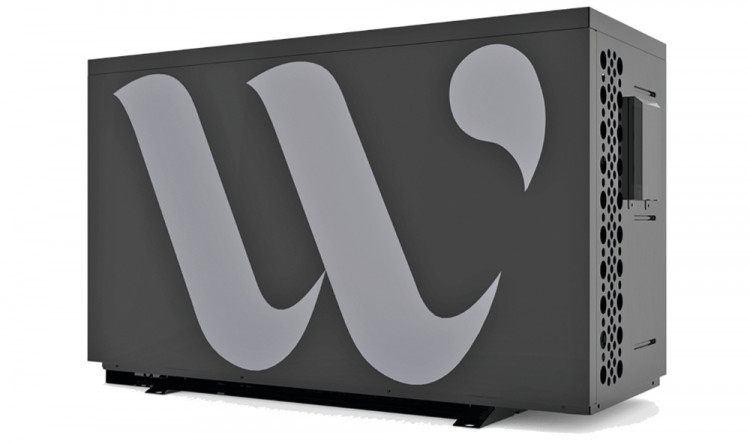 The WP Signature heat pump by WPool with lateral ventilation