For the past 2 years, Sirem has designed and marketed a new generation of counter-current swim turbines that are more comfortable, more powerful, easier to install and less energy consuming.

Swimeo X, discreet integration for new pools
After the launch of the S range of outboard models for refit projects, Sirem is now offering the Swimeo X, an embedded model hidden behind a stainless steel grid for new pool projects.
Swimeo turbines meet a growing need for customers who wish to swim or keep fit thanks to a water current, regardless of the size of the pool. With the new Swimeo X model, which comes in 2 power output versions, Sirem satisfies the need for discreet integration that is compatible with the demands of a refined, high-end outdoor design project.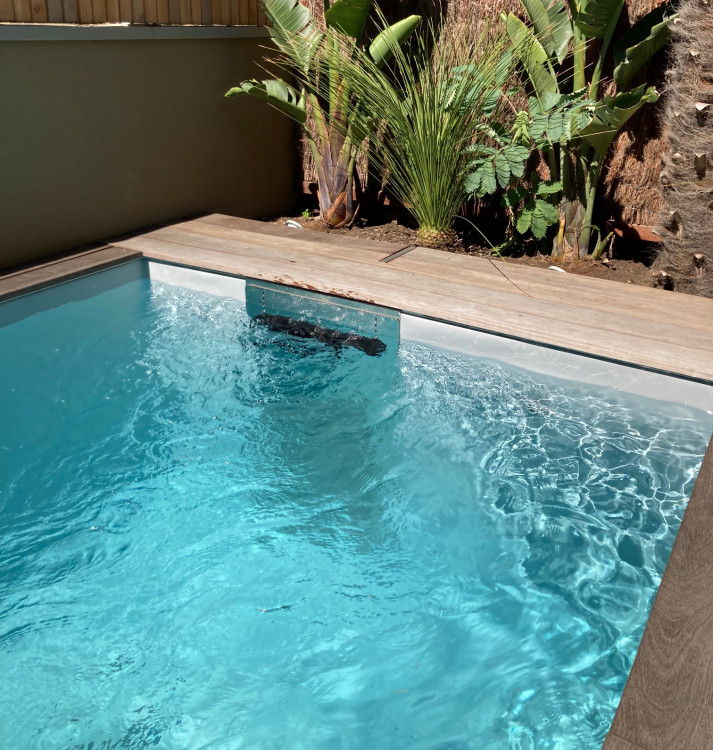 Discreet integration of Swimeo X counter-current swimming for new pools
The X model fits into a masonry niche that is provided for during construction. The 316L stainless steel installation kit fits to the pools wall and, like the rest of the range, always above the water line to avoid any risk of leakage. Videos and a construction guide facilitate installation by a professional.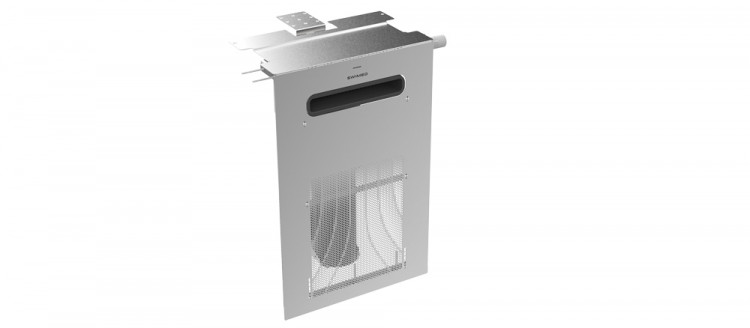 Swimeo X for new pools
The Swimeo team is also available to assist new installers and train them for turbine installation. The Swimeo team has also grown for the occasion. Pierre-Alexandre GOULERET has joined the adventure as European salesman, and Eric MIALARET has been placed in charge of the sales team in France.