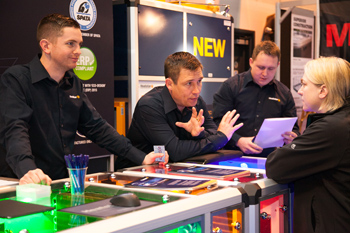 New Events, the organisers of UK Pool & Spa Expo 2015, are emphasising the breadth of exhibitors, activities and attractions at the event.

Being held from 22 to 24 January at Birmingham's National Exhibition Centre, the UK Pool & Spa Expo is offering over 100 exhibiting companies, a seminar programme, on-site training and qualifications via the US National Swimming Pool Foundation (NSPF) hosted Certified Pool Operator program on the first two days of the expo (apply for places by emailing marketing@neweventsltd.com), a central hub with free wifi, and free parking.

For 2015, the annual industry awards are being held on the middle day (Friday night) of the show – tickets are available from www.ukpoolandspaawards.com.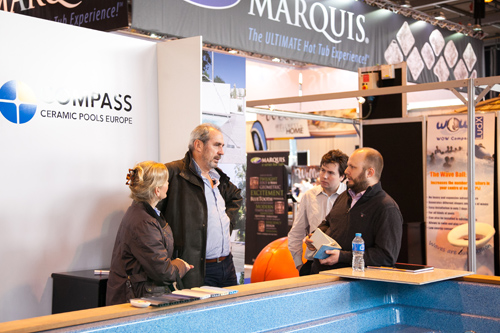 For further information on the show, visit www.ukpoolspa-expo.co.uk