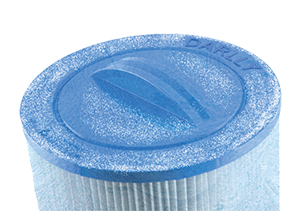 Darlly Europe has announced its 3rd year of price freezes – rewarding its customer in helping another year of growth, which will be the 4th consecutive year of outstanding growth.

2015 realised yet another growth of 40% in sales of Pool and Spa filter in Europe.

Phil Mosley and Gil Gingell say they are delighted to announce another year of price freezes which follows yet another year of continued growth and investment. "Our continual progression is due to recognition by the industry that the Darlly brand stands for quality, increased levels of stock which averages 40,000 filters, an increasing product range and working closely with OEM's."
Phil added: "This year we have moved in to a new, bigger warehouse with a head office facility. We have invested considerably in new plant, equipment and digital technology. All of this has enhanced our offering to our customers, who are at the centre of all we do. We are pleased to be able to pass on the benefits of our success by freezing prices for the third year running, which we believe to be unique in the industry."

Darlly Europe's 2016 brochure is now in available in English, French and German.