Anti Wave Equipment has been selected for the 2017 South East Asian Games to be held in Kuala Lumpur, Malaysia.
Anti Wave has more than 45 years of experience in equipping top performance aquatic centres around the world, among them and lanes and equipment during the 1972 Olympic Games in Munich and the First World Aquatics Championships 1975 in Cali, Colombia.
The equipment selected comprises all the racing lanes, pool decks and water polo equipment for pools in the complex, including a 25 m training pool and a 50 m competition pool.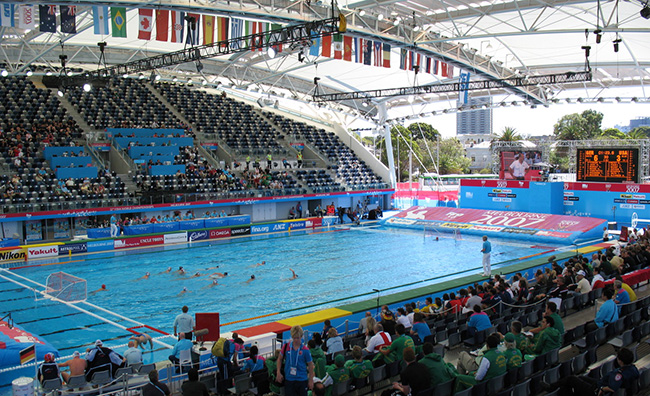 These include the Anti Wave MAXI Racing Lanes, Anti Wave lane StoReels, and the SuperBlock 800 featuring the patented 5-point moveable track start system.
The water polo equipment selected include the Anti Pro Goal 1080 goal posts, polo competition and training field lines, referee walkways and official tables as well as Transgrate PP overflow pool gratings for both pools in the facility.

Eleven nations will participate in the South-East Asian Games, which will be held from the 19th to the 21st of August 2017.