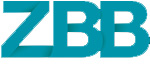 Organized by the LMCG - Swimming Branch (Zwembadbranche), the Swimming Pool Industry Day will be held on 11th October in Utrecht in the Netherlands, at DeFabrique. This unique event venue, located in a historical building in Utrecht, consists of 21 hangars, silos and halls spread over 10,000 m².

On Wednesday, October 11th, for the fourth time in a row, this show, which has now become a regular event, will promote the gathering and sharing of knowledge around new products and the latest news relating to the world of swimming and swimming pools.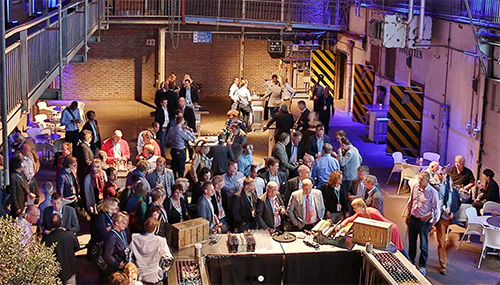 The latest trends in the sector will be presented at the Beursplein (the Place de la Bourse exhibition venue in the centre of Amsterdam), as also free practical workshops, a special breakfast among swimming pool managers and swimming schools, and various debates on current topics.

In the evening, Pool Industry Prizes will be awarded for the very first time, to recompense several categories.

Registration

The exhibition at the Beursplein will be open from 9.00 to 17.00. Entry to the exhibition is free for professionals of the sector who have registered in advance. You can register for free online until October 10, after which the entrance tickets will cost € 20,00.

Among the companies participating in the event are: Mariner, Hexagone, Speck Pumpen, Emco, Vario Pool, Spaas, WaterVision, Aqua Drolics, best UV, Water Games & More, Pooljoy, Aqua unique, Easy Swim, eyeview systems, Brenntag, Aquarunner, and Waterfly.