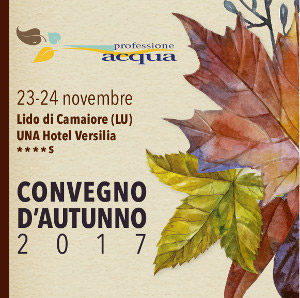 The fourth "Covegno d'Autunno" (Professione Aqua) will be held in Tuscany on 23 and 24 November 2017.
This Pool Industry event has been characterised over the last few years by the high technical-scientific level of the topics addressed and by the beauty of the locations where it has been held.
The Convention has grown year after year and has become one of the main training and information events for pool builders, manufacturers and managers in Italy.
The topics discussed as well as the hospitality of the organisers and sponsors are devoted to the participants throughout the event.
During the two days of the meeting, attendees can move freely between the three halls - one of which is dedicated to sponsors - among the desks of the companies in the exhibition area and around the pool, where there will be numerous practical demonstrations of the products presented.
Thanks to the collaboration of the sponsors, everyone is offered lunch in the hotel restaurant where they can enjoy outstanding Italian cuisine. Those who choose to do so can also stay in the comfortable rooms at discounted rates.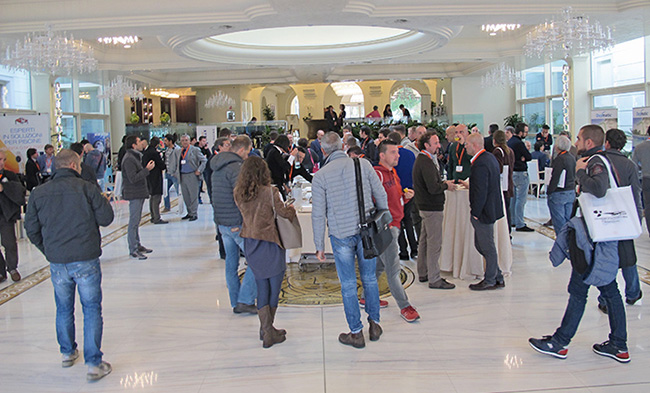 "Covegno d'Autunno" is a great opportunity for companies wanting to move into the Italian market or make contact with local pool builders at a low cost.
To read the program of the "Covegno d'Autunno" : click here
For further information : click here
For information : formazione@professioneacqua.it