Fluidra and Zodiac have closed their merger, which was announced in November 2017. The combined company will keep the Fluidra name and remain listed on the Spanish stock exchange.
The new Fluidra is the result of the merger between Zodiac and Fluidra
The company, with 5,500 employees, is well positioned for growth, driven by its enhanced portfolio of highly recognized brands, broad product offering and expansive global footprint covering over 45 countries.

The new Fluidra will have combined sales and EBITDA of approximately €1.3 billion and €0.2 billion, respectively. Additionally, the company has identified €35 million of run rate cost synergies, which it expects to be fully achievable by 2020.
Fluidra will maintain its global headquarters in Sabadell (Barcelona), Spain and North American headquarters in Vista (San Diego), California.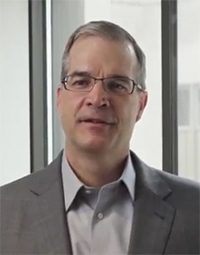 Bruce Brooks
New CEO of group
Former Fluidra Executive President Eloi Planes will serve as Executive Chairman of its Board of Directors, and former Zodiac CEO Bruce Brooks will serve as the company's CEO.

As part of the European Commission approval of the transaction, Fluidra will divest its Aquatron unit. Aquatron, an Israeli manufacturer specializing in robotic pool cleaners with distribution primarily in Europe, represents approximately 2% of the combined company's sales and EBITDA. This divestiture does not change the strategic logic of the merger, and Fluidra will maintain a strong global presence across the automatic pool cleaning category, which includes pressure, suction and robotic pool cleaners.

"The successful completion of our merger with Zodiac positions us as a leader in the global pool industry. Together, we have the most widely recognized brands, a broad portfolio of innovative products and solutions, and a strong financial position to create significant value for all stakeholders: our customers, shareholders and employees," said Planes. "Our future is very bright."

"I am looking forward to working with our team to create an organization that stands apart from the pack," said Brooks. "We will be guided by clear values, focused on exceeding our customers' needs and driven to solve challenges through useful innovation — all in an effort to be the clear industry leader."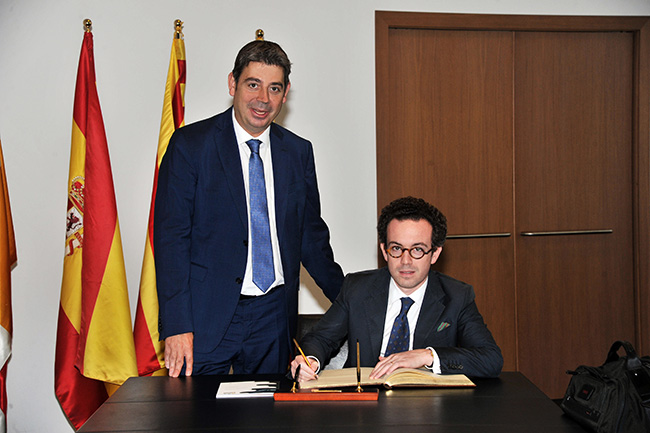 Eloi Planes (Executive Chairman, Fluidra) and Sebastien Mazella di Bosco (Rhone Capital, MD)