The French manufacturer of innovative swimming pool equipment on the Spanish market
Having been operating on the Spanish market for over 15 years through its distributors, CCEI is now launching its Spanish branch this year. This French manufacturer of innovative swimming pool equipment has decided to set itself up on the Spanish market to offer a high-quality local service to swimming pool professionals.
A production facility based in Madrid
Since the beginning of September, CCEI Espana has been making electrical boxes for the Spanish market at its new facilities in Madrid, with a dedicated sales team to support Spanish swimming pool professionals.
Run by Alejandro Herrera Escobar, the Spanish branch's purpose is to support its long-standing partners through technical and sales training or help with sales. CCEI is also aiming to forge new partnerships thanks to its distinctive, innovative products.
Innovative products adapted to the Spanish market
Thanks to its expertise in water treatment developed over 15 years, CCEI offers products adapted to the Spanish market. For example, in chlorination, we have the Limpido EZ which combines intelligence and ease of use with chlorine production adapted to the temperature of the water.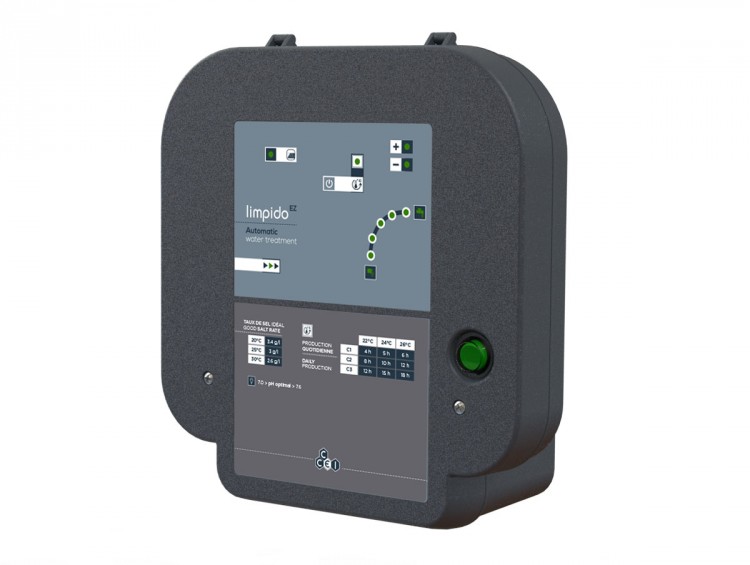 Limpido EZ
For more comprehensive facilities, CCEI makes the Meteor XC which combines smart filtration management based on the water temperature and smart chlorine production through chlorination with the RedOx probe. Spanish swimming pool specialists therefore have a complete, accessible solution for the smart management of their swimming pools.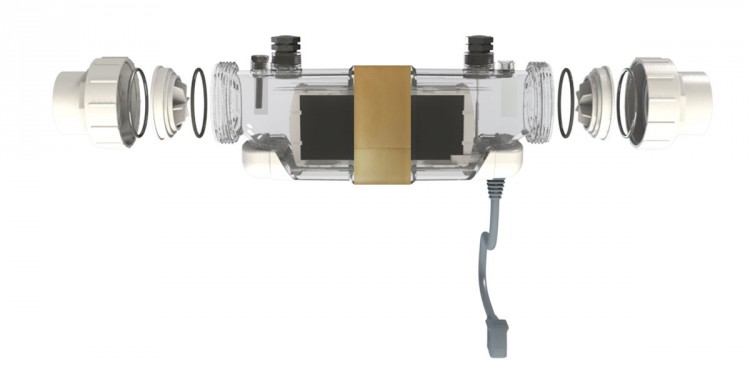 Cell of electrolyser

In terms of LED lighting, check out the new Mid-BRiO. This floodlight to be screwed into a 1.5'' wall inlet combines the compact side of a mini-floodlight with the powerful lighting of a large floodlight with a luminous flux of up to 2400 lm. All of this with a beam angle of 160° for the fewest shadowy areas possible in the swimming pool.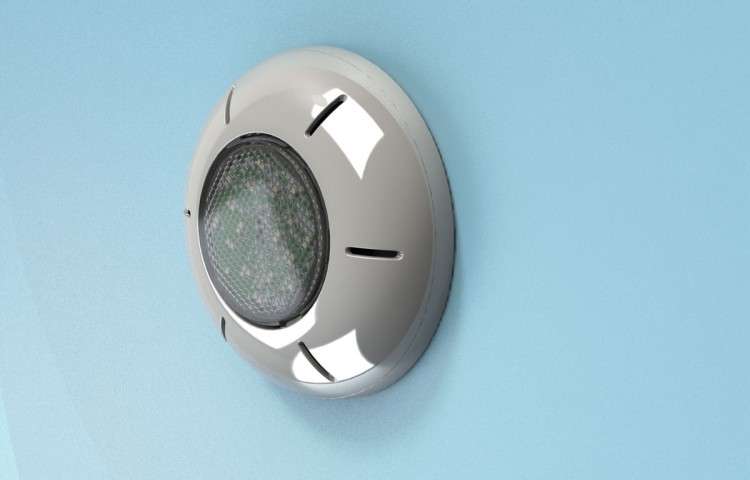 The new Mid-BRiO
CCEI is therefore using the Piscina & Wellness trade show to showcase its new branch as well as all its innovations for the upcoming seasons.