Brand development and growing business for ALBIXON
Daniel Bares as Marketing Manager
Daniel Bares re-joins ALBIXON following a 5 year break, this time taking over the reins as Marketing Manager. Daniel has a wealth of knowledge and experience in the swimming pool industry, combined with his excellent brand communication and knowledge of international marketing. Daniel's main focus will be on-line marketing and brand building. Daniel has experience within rebranding, retail marketing (FMCG) and digital marketing. He launched the Casablanca Infinity luxury pool enclosure in carbon finish in Barcelona at Salon Piscina 2011.

Zdenek Tyll as Export Manager
Zdenek Tyll has been appointed Export Manager, and together with his team he is responsible for growing ALBIXON's business outside of the Czech Republic. With a focus on brand development, growing existing business and developing new opportunities in emerging markets. Zdenek has joined ALBIXON after spending more than 15 years in the construction and consumer goods industry, working for industry leaders such as Porcelanosa, Grohe and TECE in the UK, USA and Canada. Zdenek believes in growing long lasting partnerships in the B2B segment and is an excellent communicator.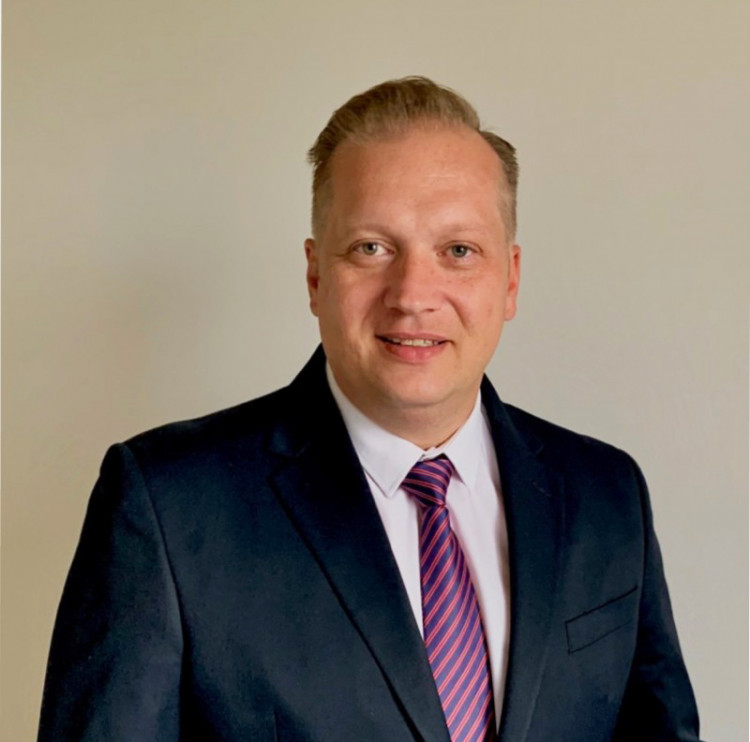 Zdenek Tyll