Alukov, one of the major players in the pool enclosure market in Europe, has achieved three significant milestones. Alukov has recently announced that they will surpass their goal of 5,000 pool covers sold by the end of 2021.
Significant milestones for Alukov, a player in the pool enclosure market in Europe
The Czech company which manufactures high-quality enclosures is currently expanding its production capacities in the Czech Republic and Hungary to shorten delivery time and improve customer service.
Innovative product portfolio
The global roofing manufacturer and the IPC team also launched their web app, Alukov Worldwide, which shows pool, spa and patio enclosures, from around the world. With Alukov Worldwide, customers get to discover the variety of Alukov roofs from an entirely new perspective.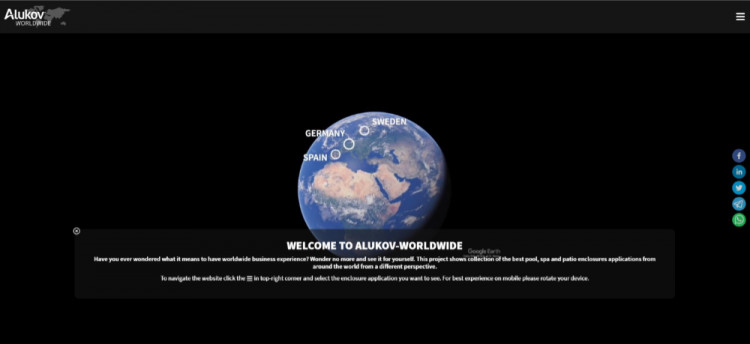 Alukov Worldwide features Alukov enclosures from around the world
Lastly, the company unveiled its latest innovation, the Pergola Spa, a new hot tub roofing, at the Aquanale 2021 edition.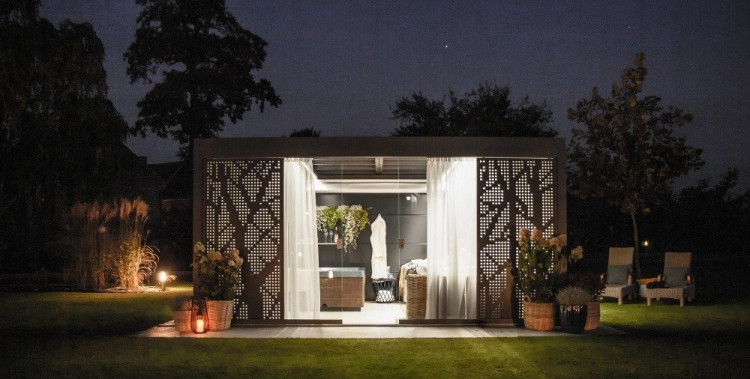 Pergola Spa