Stands and aisles bustled with happy visitors and the sound of chatter filled the air - there was something tremendously comforting about SPATEX returning to its 'normal,' familiar formula.
Great success for the 25th edition of Spatex
The camaraderie of the 1,545 unique visitors and the hundred plus exhibiting companies, and their combined sense of joy at being able to reunite under one roof once more, were at the rendezvous of the 25th SPATEX. That almost tangible, warm feeling that comes from doing good business was in abundance from the moment the show opened, right up to the minute it closed.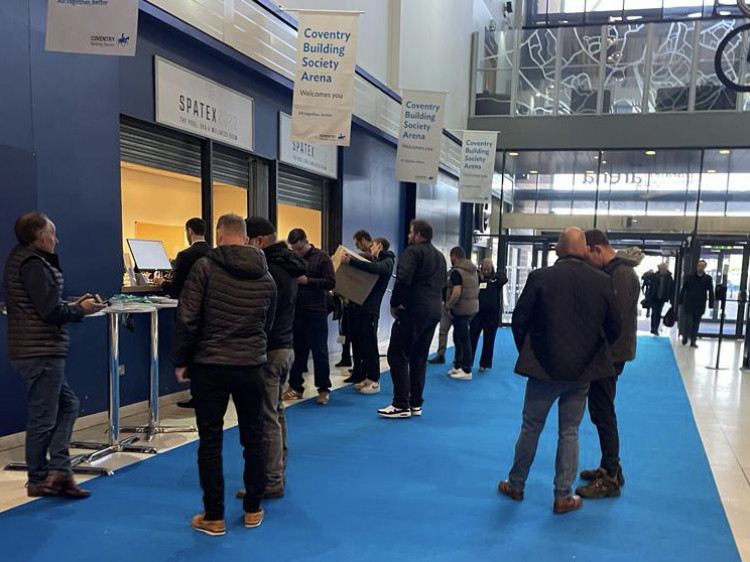 You came, you saw and the industry conquered!
Aside from a vibrant exhibition hall brimming with shiny new product, the two seminar arenas also welcomed a steady flow of traffic, with delegates keen to pick up valuable information and tips. Over a third of visitors sampled the double seminar and Workshop programme, hosted by esteemed industry associations ISPE, STA, PWTAG and more.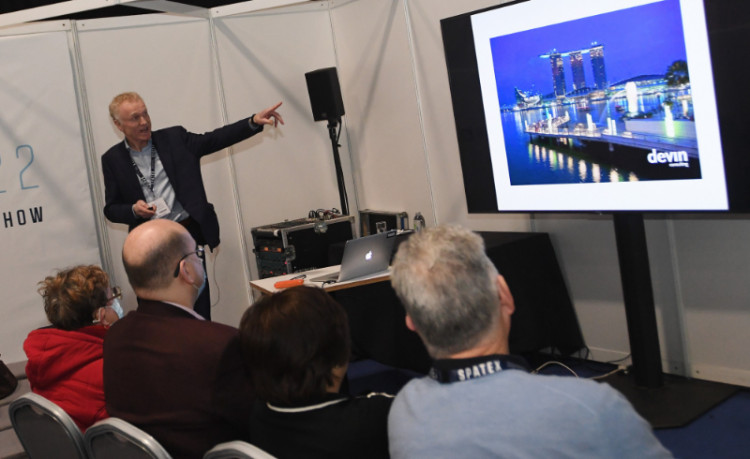 Seminar arena
Thank you from the SPATEX team
The SPATEX team sincerely thanks all exhibitors and visitors who contribute to the industry success story.
Inspired by the energy of the 2022 show, the team aims to build on its 25-year foundation and move into the next exciting phase.
And, here's what you said...
Superior Wellness: "We absolutely loved our return to SPATEX this year. What a fantastic three days."
Certikin: "The best attended SPATEX for many years. Already looking forward to 2023."
Build A Spa: "What a class time! The future looks bright. Thank you for making our first show a breeze."
Hydrospares: "What a show SPATEX 2022 was! Overwhelmingly positive and a successful show all round."
Mapei UK Ltd: "Three bustling days. Dozens of Mapei ducks given away and even more amazing people met and spoken to."
Designworks Tiles: "We could genuinely not be happier. The turn-out has been incredible, the best show to date."
Interpool: "Bloody excellent show."
Aqua Warehouse: "Happy is an understatement! Super organisation. A real tonic in bad times. SPATEX feels like home."
Astral: "Such a great show and really looking forward to returning next year."
Poolstar: "This is the first time we exhibited at SPATEX and the hassle of travelling from France in Covid times has been more than worthwhile."
Fairlocks: "2022 was the best SPATEX ever! Well done Michele and team for staging a fantastic event."
Aquatrac: "What a busy show, such a morale booster and good to see so many new faces."
Paragon: "Great show with fantastic leads. Definitely coming back with a bigger stand."
GMT Spas: "Total buzz - fantastic show! We will definitely be back next year - it's sooooo good!"
Spanet: "We've received tremendous feedback to our products and we hope to return with a much bigger stand in 2023."
Darlly Europe: "Fabulous show - one of the very best. We will back next year, same stand, same place please!"
O-Care: "Over the moon with the amount of interest we've received. We will be back next year with a bigger stand."
Heatstar: "Yet again the support and guidance from the SPATEX team was excellent as they went above and beyond to make sure all were taken care off."
Golden Coast: "The atmosphere felt positive, and we all loved it."
Paramount Pools: "Great show, foot traffic better than expected! Had a great response."
To read all the testimonials click here.
Save the date
The 26th edition, SPATEX 2023, returns Tuesday January 31 to Thursday February 2 at the Coventry Building Society Arena, Coventry CV6 6GE. For more info, please contact helen@spatex.co.uk or michele@spatex.co.uk.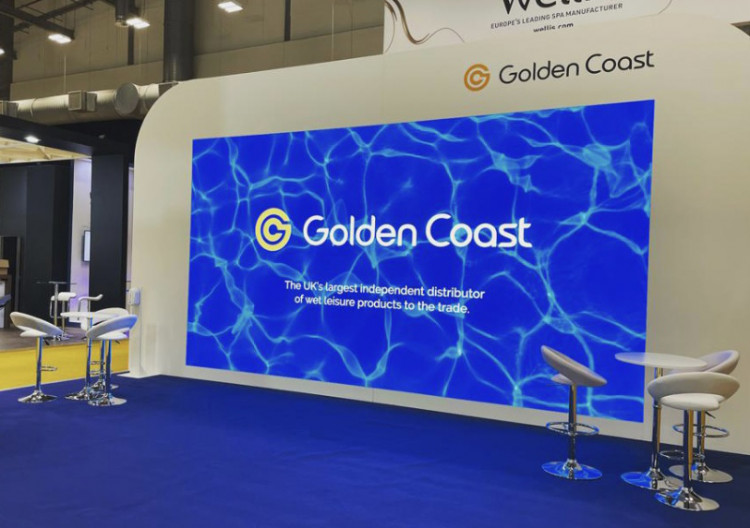 Golden Coast stand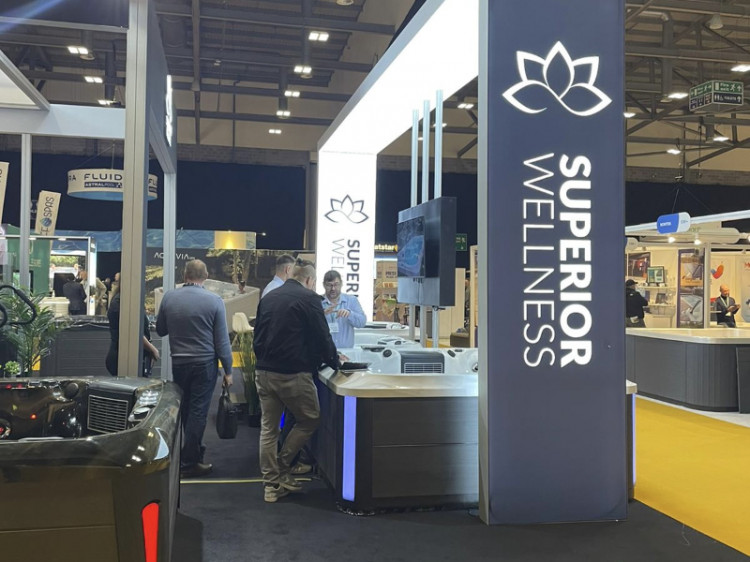 Superior Wellness stand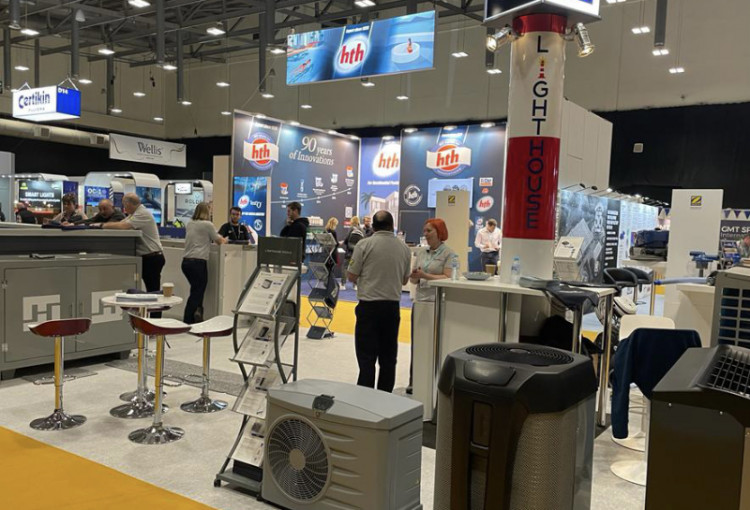 hth stand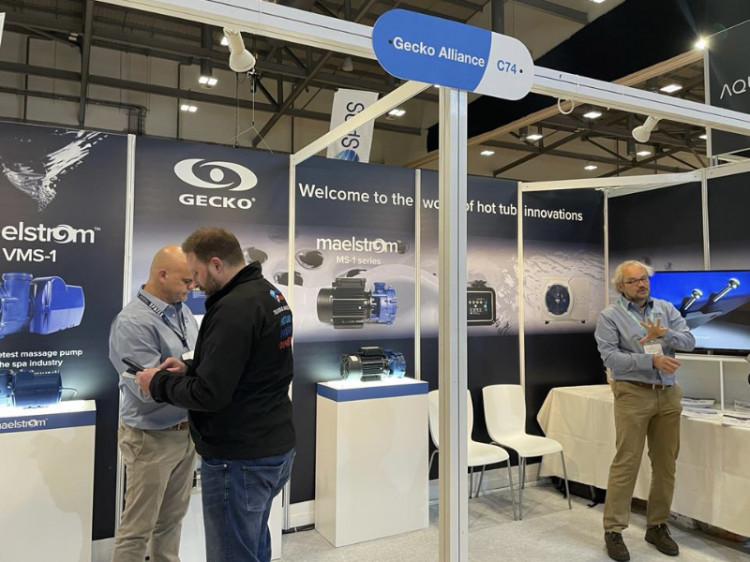 Gecko stand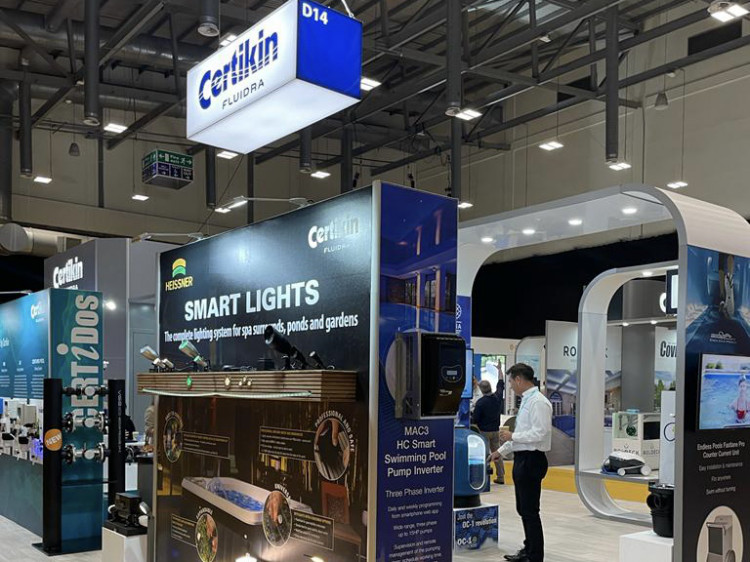 Certikin stand