Fluidra has recently opened five new "Fluidra Pro Center" stores in Brazil (São Paulo - 327 m2), Switzerland (Lugano - 400 m2), Belgium (Charleroi - 500 m2) and two in Spain (Catalonia - 550 m2 and Madrid 350 m2).
Fluidra opens five new "Fluidra Pro Centers" in Brazil, Switzerland, Belgium and Spain
These five new centers, dedicated only to professionals for sales, service and exclusive customer advice, have more than 1,200 products references in stock of the best brands in the sector (AstralPool, Zodiac, Jandy, Polaris, CTX, Cepex and Gre) and access to a wide range of more than 20,000 product references in order to deliver to the end users the perfect pool and wellness experience in the sector.
The opening ceremony was attended by the top executives responsible for each country, who took advantage of the occasion to speak to some of the main customers in the area to listen to what they had to say, exchange opinions and learn about the sector's current and future needs.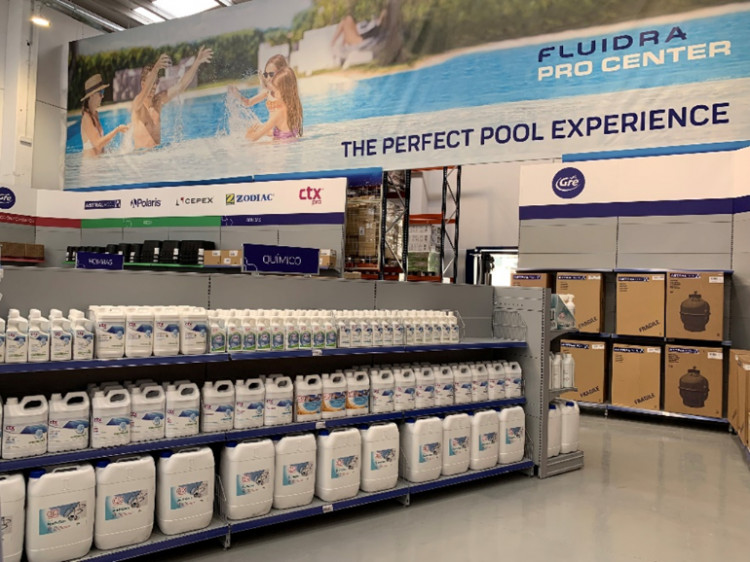 "Fluidra Pro Center" stores
Fluidra currently has 21 Pro Centers in Spain and 56 in EMEA whose goal is to adapt to the needs of the pool professionals, in order to find together find the best way to respond to the ever increasing demand from end users who wish to enjoy a pool in their garden.
The company will continue to work in the short and medium term on this new "Fluidra Pro Center" model of stores for the pool professional, as they are born from the objective of being closer to its customers and avoid them having to keep stock at their facilities, since in 30 minutes they can go to their nearest "Fluidra Pro Center" store and find the product they need.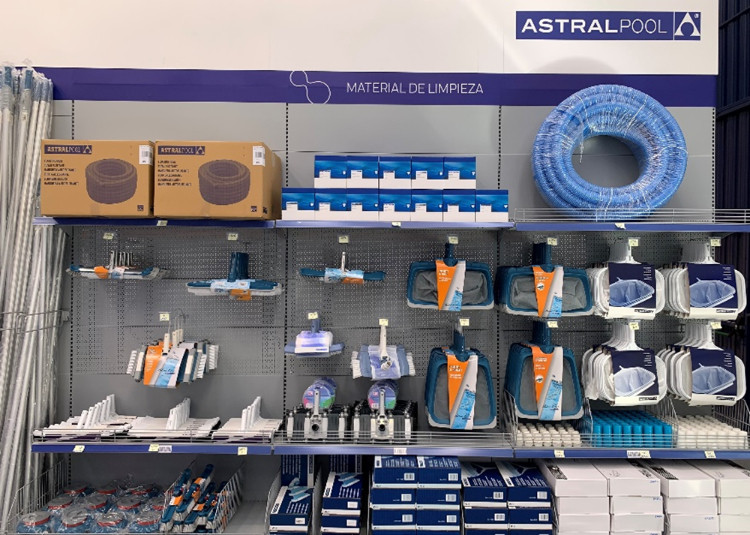 "Fluidra Pro Center" stores