After the Ecostar Inverter, Cubic Electrical Appliance launches the new INVERTER PRO Series heat pump.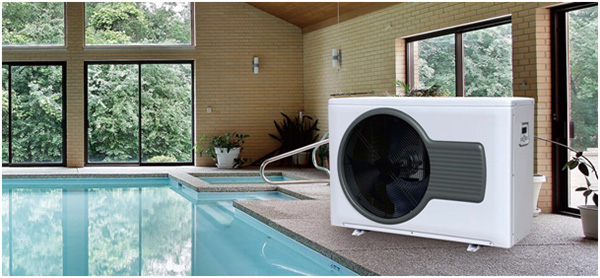 This new high-tech full-inverter heat pump offers all the advantages the customers demand from this technology:
• Extremely high COP
• Quick heating time and significant energy savings
• Very quiet operation
• Soft start

In addition, the new INVERTER PRO series uses the R32 refrigerant which has significant advantages: The R32 Global Warning Potential (GWP) level is only a third of R410. This results in a considerable drop in quota acquisition costs. In addition, with the same compressor size, R32 is more efficient and its heating capacity is better.
The new INVERTER PRO series also has intelligent Wi-Fi function allowing the user or the pool professional to operate and control the heat pump remotely with a Smartphone from anywhere, at any time, thanks to the dedicated App.

Finally, its unique design with its double colour and compact technology makes it really visually appealing.

The new INVERTER PRO series is very probably a future bestseller!