Cubic Electrical Appliance Co. Limited has been manufacturing swimming pool heat pumps for 13 years, ranked among the market leaders in China.

A range of heat pumps designed for small pools up to 20 m3
Cube pool heat pump series from Cubic Electrical Appliance are easy to install. This range is designed for small pools up to 20 m3.
Compact, reliable and budget-friendly
Reliable, easy to use, budget-friendly, these heat pumps are compact and take up little space while offering big power. Plug & Play, they are placed on the same circuit as the swimming pool filtration and are fitted with a secure GFCI Plug. With this powerful series, the swimming pool is heated or cooled for an extended swimming season.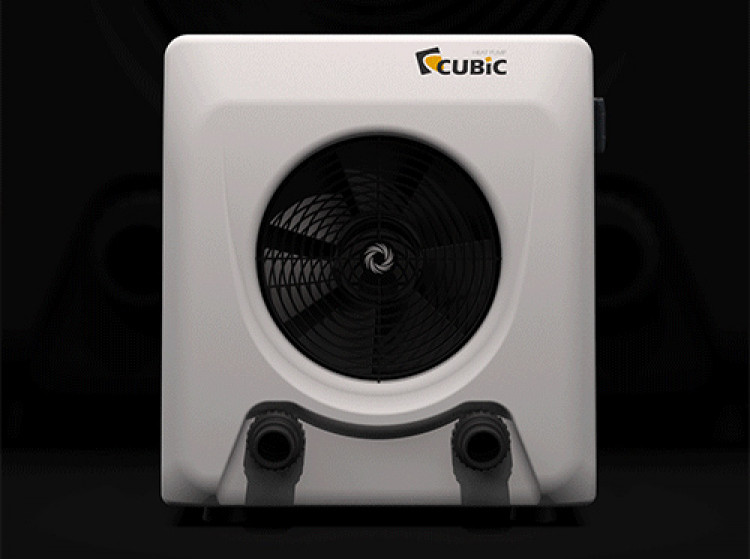 Cube pool heat pump
Cubic Electrical Appliance Co. Limited is constantly striving to develop more advanced swimming pool heat pumps to meet the growing needs and challenges of the market. Its activity has seen an increase in 2020 and is preparing for a great 2021 season, with a wide range of powers and designs aimed at satisfying the demands from Europe, the United States, the Middle East, South Africa and Australia.
Cubic has also partnered with international brands in the OEM / ODM pool heat pump industry, to provide high performance at competitive prices, backed by quality service.