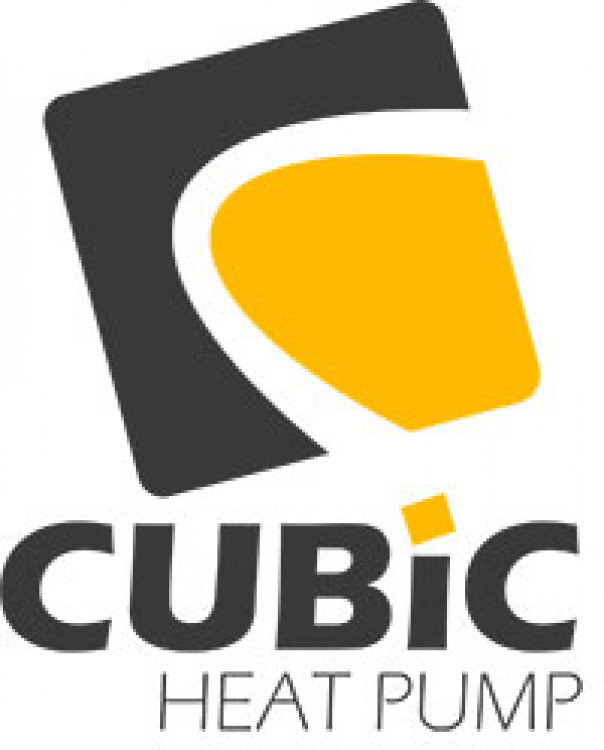 Cubic Electrical Appliance Co. Limited has been manufacturing heat pumps for swimming-pools for 13 years.
From the beginning we knew that manufacturing heat pumps with the best components was necessary but not sufficient. This is the reason why we immediately decided to invest much for R&D, productivity and quality control, and to hire the best specialized engineers.
Year after year, we developed more advanced products in order to meet increasing demand and requirements of a constantly evolving market.
In order to support our strong growth, we built a new factory in Shunde, Canton province, in 2013. This allowed us to improve our production capacity and to enlarge the space dedicated to quality control.
From season 2019, all our heat pumps will be available with R32 refrigerant. R32 gas is the cure and it dramatically decreases the costs related to the quotas acquisition for European F-gas regulation. In addition, the same compressor size combined with a lower refrigerant charge provides a higher heating capacity.
From season 2020, we built a new production line and enlarge our inverter heat pump series. We update our website and catalog, our sales jumped about 3 times in Europe market.
We get full ready for the new development for 2021.
Cubic will never be a giant in the swimming pool heat pump industry. Our philosophy is to remain a human size company and to build a direct, effective and fair relationship with our customers.
Cubic heat pumps