Recreational pools enable us to switch off and recover from the stress of our daily lives. Many establishments have rivers. The operators of these aquatic centres are increasingly choosing the HydroStar turbine swimming system by BINDER, which generates a current that is similar to that of a natural river.

The HydroStar turbine swimming system diversifies the recreational offer in aquatic centres
Certain operators of water parks and pools with watercourses already use the turbine swimming system for their attractions, but HydroStar is also suitable for hotels and camping sites with pools that want to diversify their recreational offer.
The current of a turbine swimming system is very distinct from that of traditional pump-based systems. Thanks to their unique technology, turbines produce a wide, powerful current that uniformly envelopes the body, thus simulating the motion of a river.
In lazy river environments, a turbine outlet with a 45° angle with respect to the pool wall is optimal. The cover plate and flow opening are factory-adjusted for this purpose. Depending on the course of the river, the installation of one turbine every 8 to 10 metres is sufficient. Turbine swimming systems are available with single or double turbines. Single turbines are generally used in lazy rivers.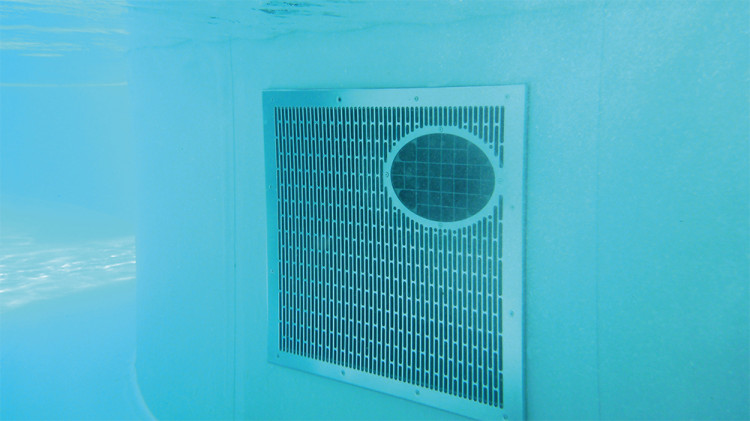 HydroStar by BINDER
The HydroStar is manufactured with various power ratings (160 to 1200 m3) and consumes 50 to 80% less electricity than pump systems. This system does not require a drying room or complex piping. Moreover, the turbines require no maintenance and resist winter conditions.
BINDER will present the HydroStar at the Aquanale fair in Cologne from 24 at 27 October 2023.