Latham International (Pacific Pools, Kafko, Fort Wayne Pools), through its European branch, PPE, is gaining strength in Europe with the signing of a distribution agreement for Permalife 1.22 m and 1.52 m polymer panels with Polytropic, based in Lyon. This agreement confirms the Latham group's desire to provide local service to its customers in Europe and beyond its frontiers.

Indeed, Polytropic stocks and distributes Permalife panels for its customers from its warehouse at Chaponost, near Lyon. These panels, among the top sellers worldwide are robust and easy to install. They are covered by a 25-year guarantee in Europe.

In addition to the 1.22 m and 1.52 m panels, Polytropic offers new transition panels (see diagram), to be able to create a composite slope that is easy to install and cost-effective.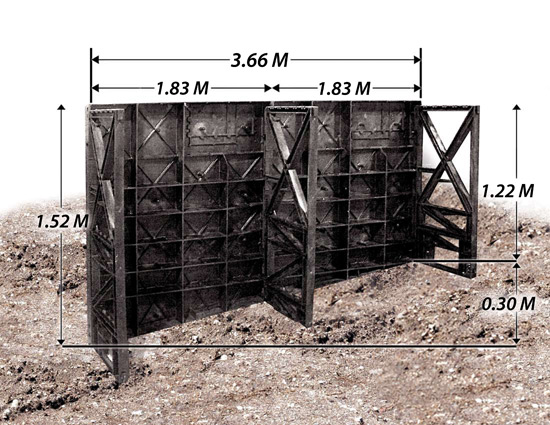 The Polytropic products will appeal to independent installers looking for a partner that offers proximity and service and who, at the same time, will allow them to remain autonomous.

For more information, please contact Magali Brault by email at: magalibrault@lathamint.com